It looks like Westlife and the Spice Girls have caused a new trend in the music industry following news of another reformation.
McFly have confirmed that they are finally reuniting this year and are set to record new music by the summer.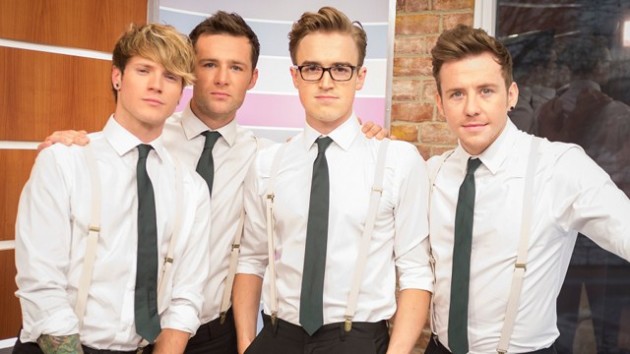 Bass player Dougie Poynter confirmed the news on the Sappenin' podcast and there's no doubt fans of the All About You singers are overjoyed by the long-awaited reunion.
Dougie shared: "McFly will at least start writing by the summer and I can't wait I love that band and I love the guys. It's awesome."
The band have been apart for quite a few years and fans never thought they'd see the day when the foursome would reunite.
Over nine years have passed since McFly released their last album so we are extremely excited to hear new material, but will anything ever beat Star Girl?
The Too Close For Comfort singers have been focusing on other projects and expanding their families since the band went on a break in 2014.
Even Dougie admitted that the break has been a lot longer than he expected: "We decided to take some time off after we did McBusted because it was a two-year tour and there was naturally some other things everyone wanted to do.
"It actually worked out really well because all the other guys had kids in that time, so they've all been home for their kids.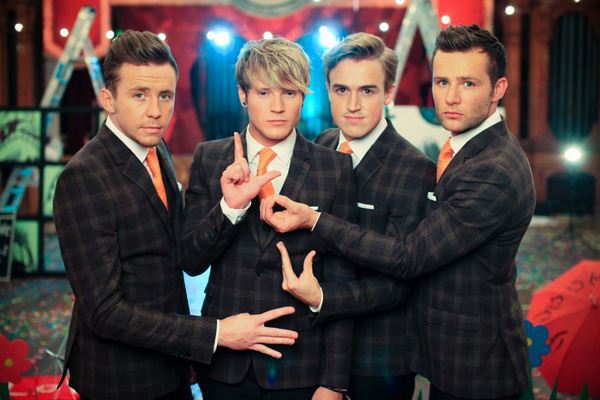 "It almost happened last year but someone had a project or something that was coming up smack bang in the middle. And we just didn't think there was any point," he explained.
It may have taken far too long but we are so happy to hear that the Shine A Light singers are finally back together again.