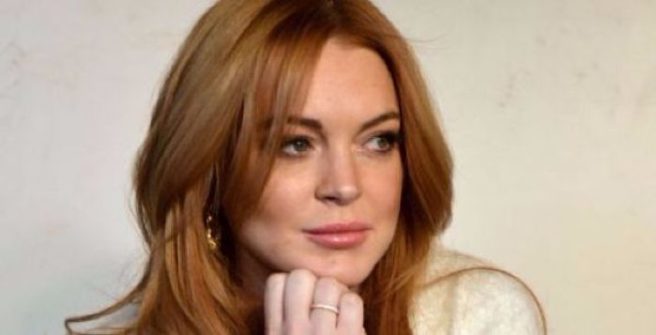 Lindsay Lohan wants to be Ariel in the live-action The Little Mermaid
There was uproar last year when it was revealed that Chloë Moretz would be playing Ariel in the upcoming live-action version of the classic Disney film, The Little Mermaid.
The uproar wasn't over the casting of Chloë as such, but over the fact that Ariel would have blonde hair rather than red in the film.
Since Chloë pulled out of filming, a very well known redheaded actress has put her hat in the ring to be considered for the role.
Taking to Instagram, Lindsay Lohan posted a snap of herself side-by-side with a shot of Ariel from the Disney cartoon.
Sharing the picture with her 5.9 million followers, the actress captioned the shot "I will sing again, as #Ariel," along with a list of conditions such as that her sister Ali Lohan be cast to sing alongside her in the film.
The caption was later deleted and replaced with the simple hashtag #TheLittleMermaid.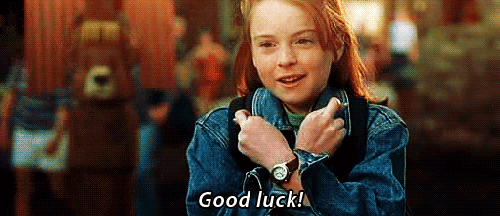 The star perviously posted an image of Ariel to her Instagram, telling her followers that the mermaid is her "dream role."
The image has since been deleted, along with all but nine of her Instagram images.
Lindsay fans seem divided in the comments section under the most recent image, with some supporting the actress in her pursuit of Disney stardom, while others claim she is "too old" for the role.
Ouch.