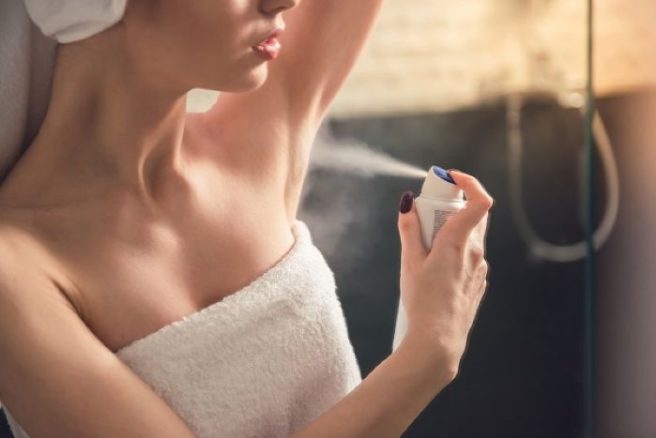 We've been wearing twice as much deodorant since this heatwave made an appearance. We love the soaring temperatures, but they have also left us melting from the moment we wake up until the early hours of the morning.
Being stuck on a packed Luas when it's 25 degrees outside isn't a pleasant experience, especially when someone's sweaty armpit is mere centimetres away from your face.
Gross encounters like this inspire us to be extra hygienic during the summer months.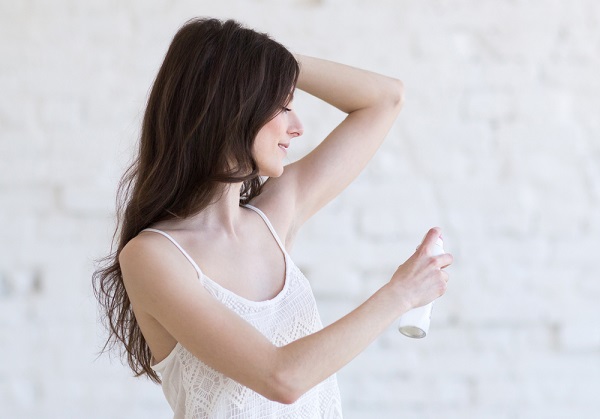 Once we hop out of the shower in the morning we spritz ourselves with a florally scented deodorant.
However, experts have found that we have been applying deodorant the wrong way all this time.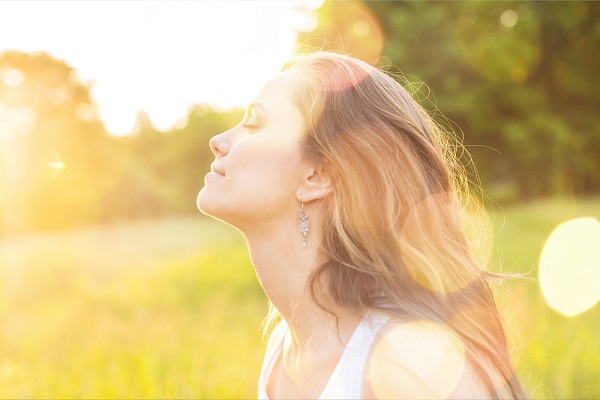 Doctor Dawn Harper told The Sun that you should apply deodorant at night instead of in the morning. She explained that applying deodorant at night will give it time to dry on your armpits.
"Apply at night before going to bed to allow to dry fully. Leave on overnight and wash off any residue in the morning with soap and water."
She added: "To get the best results you apply deodorant to completely dry skin."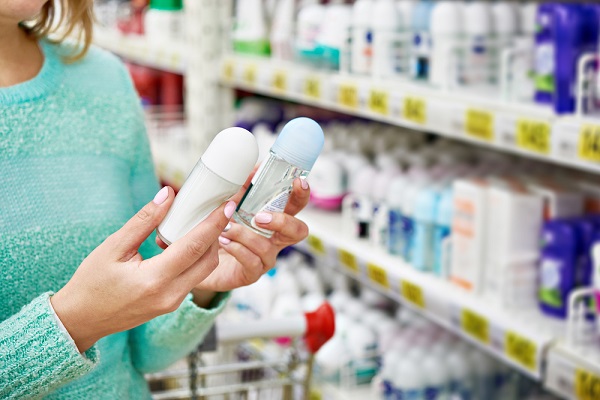 The best piece of advice she could offer was to be diligent when purchasing deodorant. She said many people fail to buy antiperspirant deodorant and opt for fancy designs and flowery scents instead.
Antiperspirant deodorants stop you from sweating, whereas other sprays just mask the smell of sweat temporarily.
Applying your deodorant at night may be the right way, but we'll be applying deodorant on the hour every hour during this heatwave.