This is not a drill! This weekend has been an absolute scorcher, and we're already gasping for a bit of ice cream to cool off.
If you're based in Cork, you're in luck, as the brand new Gino's store on Oliver Plunkett Street is dolling our free scoops this Saturday.
All you have to do is be at the store between 11am and 1pm – no strings attached.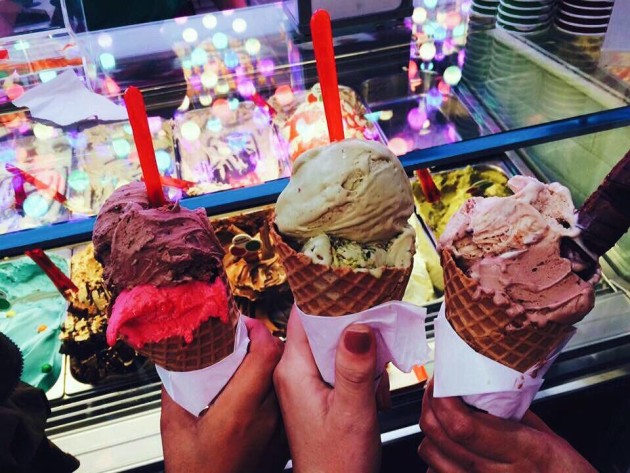 The new store from Gino's Gelato is the second Cork store to open in as many months.
After the success of the Paul Street store, owners Anthony Murphy and Jonathan Kirwan were eager to expand their offering in the People's Republic.
The new shop will create jobs for 16 staff including 3 master gelato makers who will make the gelato fresh in store each day – that's something we'd like to add to our Linked-In profiles.
'Cork has been on our radar for some time now but we were waiting for the right locations before expanding.'
'The Cork people are some of the friendliest in the country and seem to be big gelato fans. We are already in the planning stages for opening a 3rd store in the city centre,' co-founder Anthony Murphy said.
Cheers to more free gelato in the future.
Feature image: Gino's Gelato UK / Facebook