It may not really feel like it, but summer is pretty ,much here (please ignore the violent wind and rain happening outside!)
Well, can we just pretend really hard that the sun is shining – purely because we want ice cream.
And we're not talking about your casual 99, no no, we're talking about the new Baileys ice cream sandwiches.
Yep, we're dead serious.
Try and imagine a glorious iceberger – two lovely soft biscuits with delicious ice cream in the middle.
NOW, add the delicious flavour of Baileys, and BAM… the perfect treat.
There is ONE (very large) catch though… isn't there always?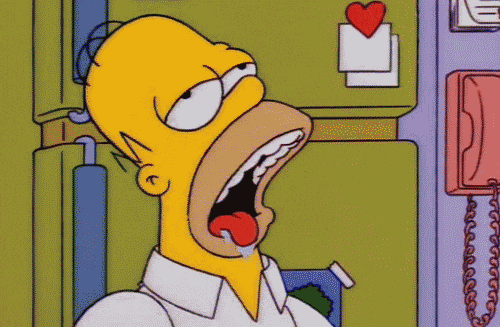 Basically, these frozen babies are currently ony available in Australia – nightmare.
HOWEVER, it would make logical sense that these treats would make their way to us sooner rather than later.
It is an Irish brand after all.
Until then, we'll stick to drinking the stuff.