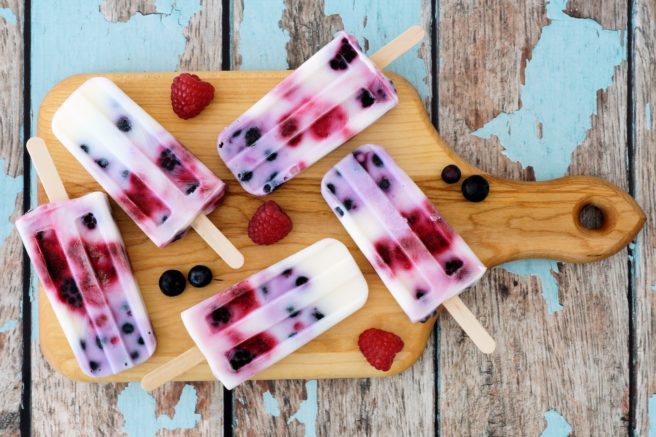 6 tasty ICE POP recipes because this is all we want to eat right now
Don't think for a minute that we are going to complain about this heatwave.
The weather is absolutely glorious, we get to wear all the summer clothes we usually only get to put on during our summer holidays (away from Ireland it is) and we are actually starting to get a tan (a real one).
While a cold beer is definitely our beverage of choice at the moment, food wise, all we really want to eat is a tasty ice pop. Good thing is, they are super easy to make, and if you don't go crazy on the sugar, they are usually quite healthy!
Try some of the recipes below, they will make for a delicious frozen snack!