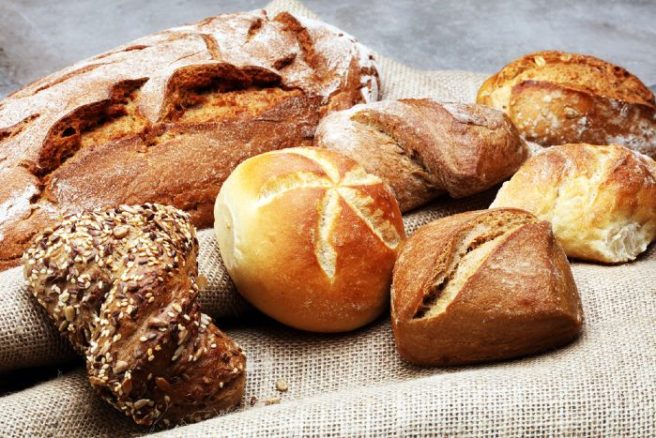 Whether by choice or dietary necessity, the gluten-free food trend has gained a lot of momentum over the past few years and pretty much everyone and their mother has jumped on the bandwagon.
However, it now seems that one of the world's most popular diets may not be all it's cracked up to be.
According to experts at Monash University in Australia, the only people who should be avoiding gluten are those with a medically diagnosed intolerance.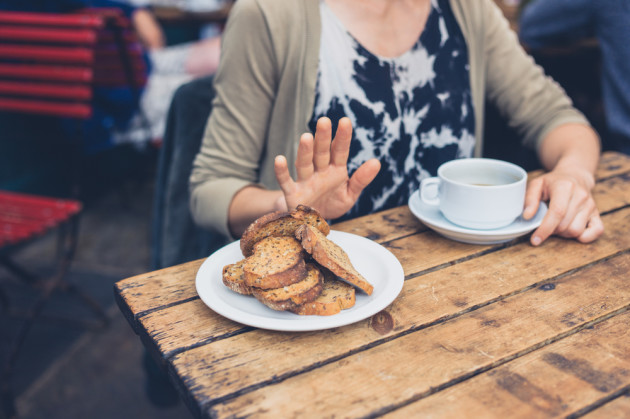 Suzanna Mahady, a gastroenterologist and senior lecturer at the university says there is no scientific evidence to support the claim that gluten-free foods are a healthier alternative.
"For people without coeliac disease, there's no evidence to support claims a strict gluten-free diet is beneficial for health," she writes for The Conversation.
"It's even possible the opposite is true, and the avoidance of dietary whole grains resulting in a low fibre intake may be detrimental."
Research has shown that consuming wheat fibre can actually provide you with additional protection against cardiovascular disease.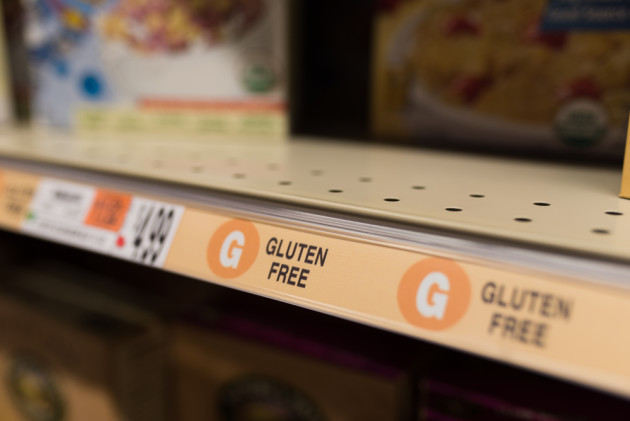 One such study, which assessed its subjects over a 26 year period, found that "the avoidance of gluten may result in reduced consumption of beneficial whole grains, which may affect cardiovascular risk," due to the dwindling levels of triglycerides in your blood.
Long story short, gluten isn't as scary as the health food industry has made it sound.
Crisp sandwich, anyone?