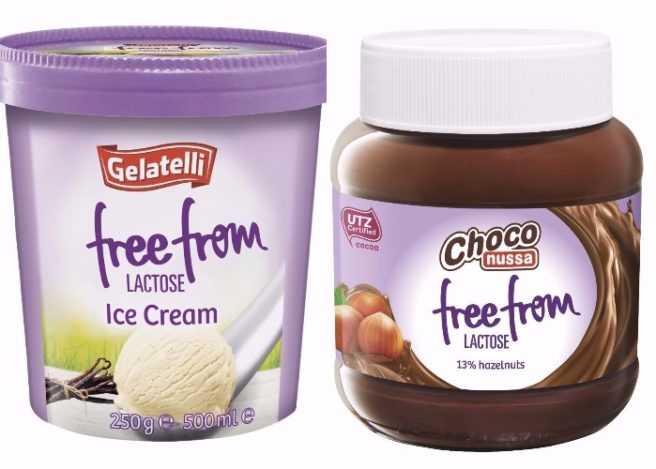 There's no doubt that Irish people are becoming more informed when it comes to the importance of healthy eating, and with that, many of us have started to explore the benefits of an alternative diet.
Whether by choice or necessity, enjoying a 'free from' diet is not always as easy as it sounds and shopping for suitable ingredients can often add unnecessary hassle to meal times.
However, making wholesome and tasty meals that still comply with your dietary needs is about to get a whole lot easier.
From Monday August 14, Lidl are introducing an exciting new 'Free From' range with a selection of delicious ingredients and tasty treats suitable for all gluten free, lactose free, vegan and vegetarian diets.
Here's a selection of the products you can expect to see in stores nationwide.
Gluten Free

Gluten Free Fruit Bar – €1.49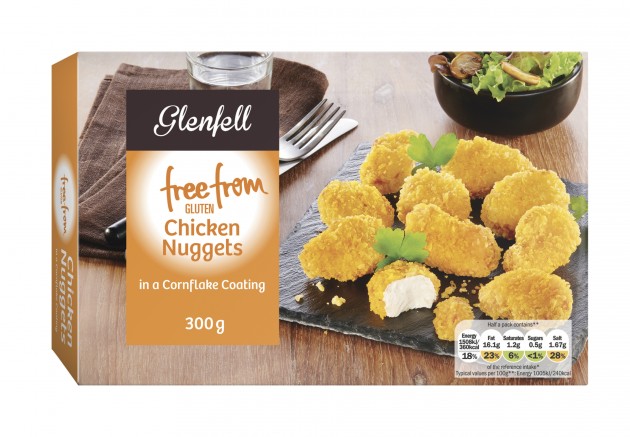 Gluten Free Chicken Nuggets 300g – €1.99
Lactose Free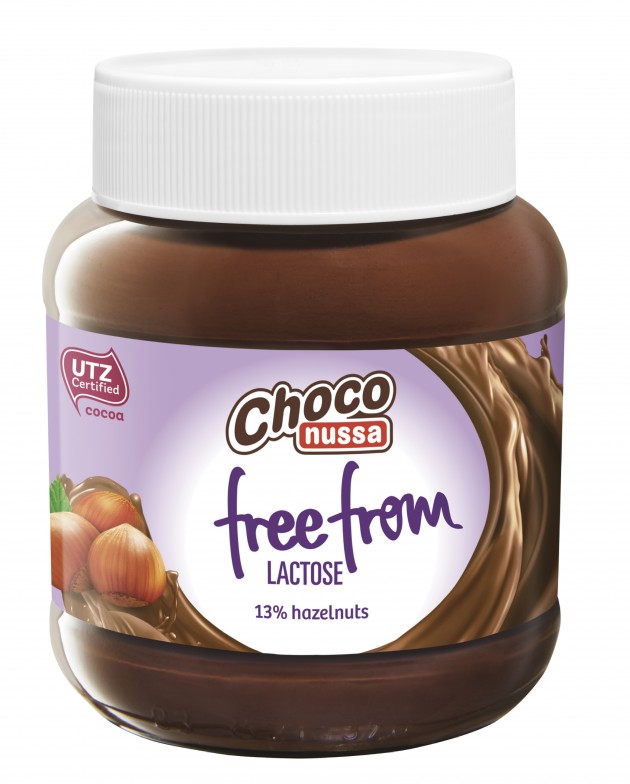 Lactose free Chocolate Hazelnut Cream – €1.99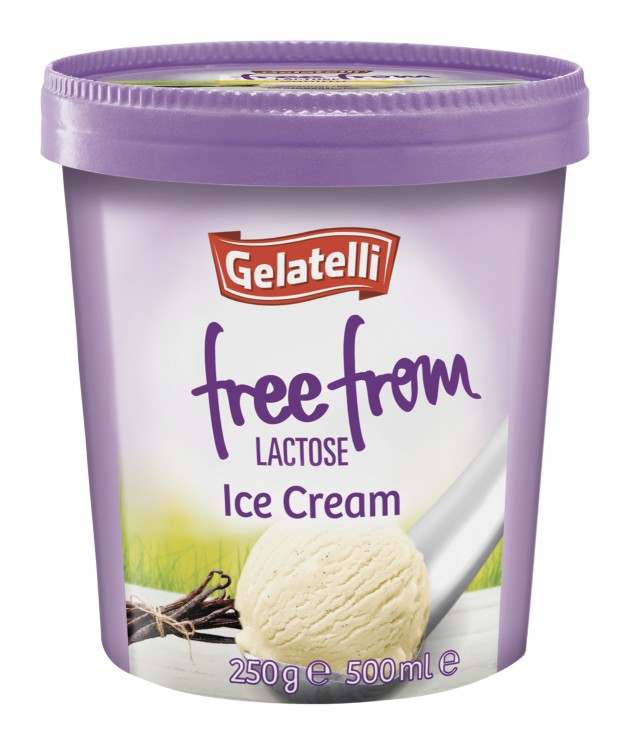 Vegan Ice Cream – €1.99
Vegan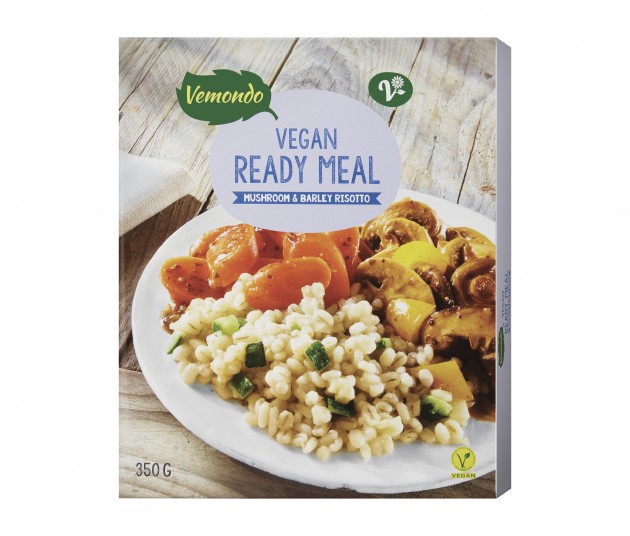 Vegan/Vegetarian Ready Meals – €2.49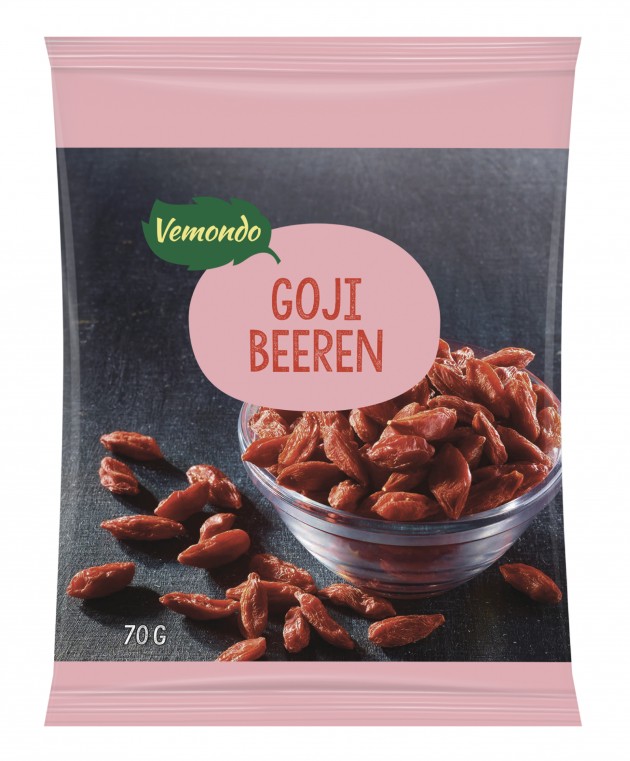 Goji Berries – €1.99
Vegetarian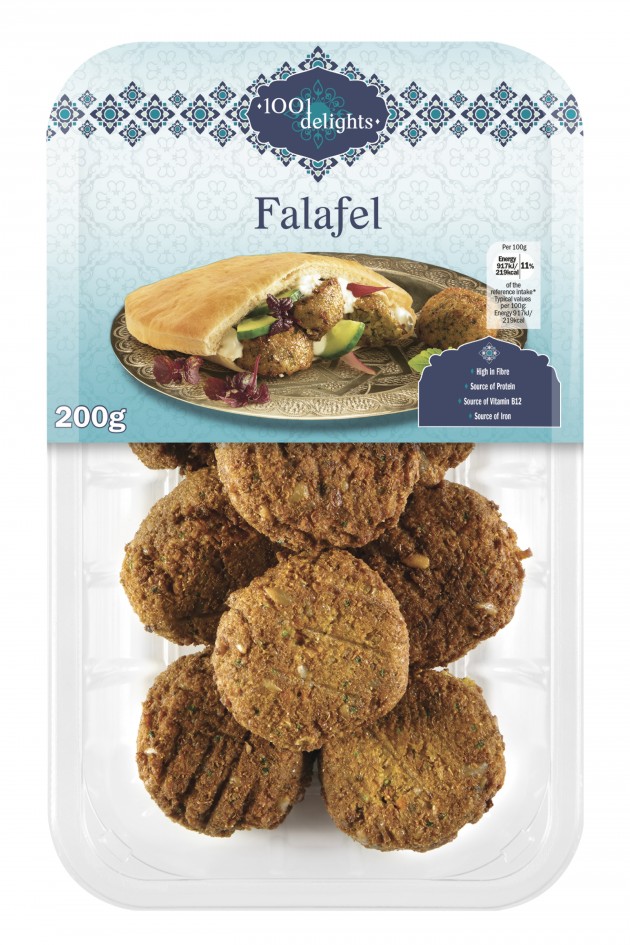 Falafel – €1.79
Vegetarian Sausages – €1.79
What's more, Lidl have also created a variety of recipes so you needn't miss out on delicious dishes.
Check out their recipe for some delicious organic cracker bread with topping below: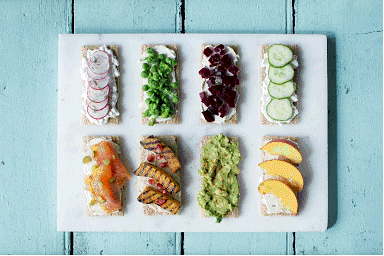 1. Dollop of Milbona Cottage Cheese with a few slices of radish and sprigs of dill on top
2. A smear of Goldessa Soft Chesse Spread and a spoonful of mashed minty peas
3. Finely diced beetroots with balsamic vinegar and cream cheese
4. A spoonful of Milbona Cottage Cheese topped with slices of salted cucumber
5. Slivers of Deluxe Irish Organic Smoked Salmon on cream cheese topped with cubes of gherkin
6. Roast butternut squash with Meadow Fresh Houmous and pomegranate
7. Smashed avocado and a sprinkle of sweet paprika
8. Peach, cream cheese and a drizzle of Kilderg Honey
All 'Free From' products will be available in Lidl's 151 stores nationwide from Monday August 14, and with items in the range starting at just €1.49, they won't break the bank.