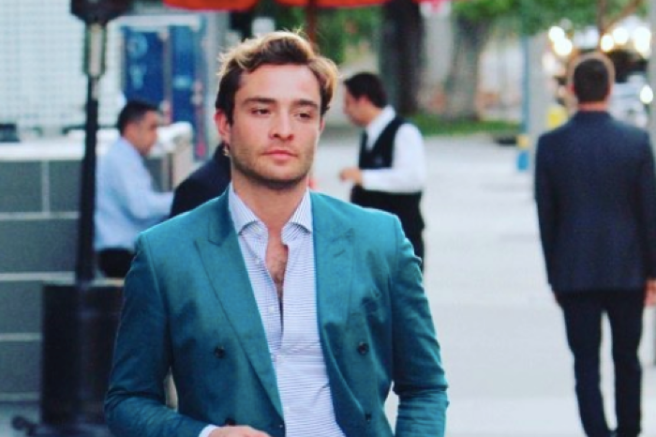 Gossip Girl's Ed Westwick will not face charges of sexual assault due to a lack of evidence, says US prosecutors.
The 31-year-old was accused of various sexual assault allegations from three different women.
However, Los Angeles prosecutors said in new documents that the allegations would not be pursued due to insufficient evidence.
In November 2017, the actor Kristina Cohen accused Ed through a detailed Facebook post.
Former actor Aurélie Wynn also came forward alongside Kristina and provided witnesses.
"Those witnesses were not able to provide information that would enable the prosecution to prove either incident beyond a reasonable doubt," the memo read.
"Prosecution on those two incidents is declined due to insufficient evidence," the memo added.
A third accuser was referenced within the memo but her case was dropped because of her "unavailability".
Accusations from further women of reported unwanted touching could not be held up due to falling outside the statute of limitations, reports the Guardian.
Ed has maintained his innocence after the first allegation became public.
In a now-deleted Instagram post, the actor said: "I have never forced myself in any manner, on any woman."