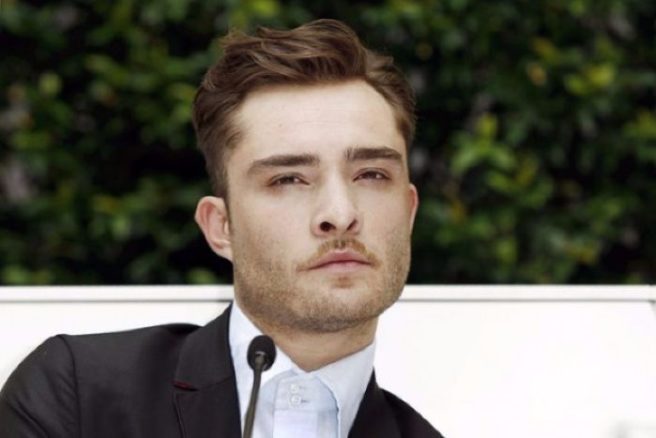 The BBC have made the decision to cut Ed Westwick from their Agatha Christie drama, Ordeal by Innocence, following allegations of rape which were levelled against the British actor late last year.
It has been established that Westwick's scenes in the show will be re-shot, with Christian Cooke replacing the former Gossip Girl actor.
In November 2017, the 30-year-old actor was accused of rape by three women in three separate incidents in 2014 – allegations which Westwick has categorically denied.
Considering the gravity of the allegations, the BBC chose to postpone the programme's intended slot over the Christmas period, and have yet to announce the new transmission date.
— Ed Westwick (@EdWestwick) November 9, 2017
"These are serious allegations which Ed Westwick has strenuously denied. The BBC is not making any judgement but until these matters are resolved, we will not include Ordeal by Innocence in the schedules."
While the initial statement made no mention of cutting Westwick from the programme, the role of Mickey Argyll will now be played by Yorkshire-born Christian.