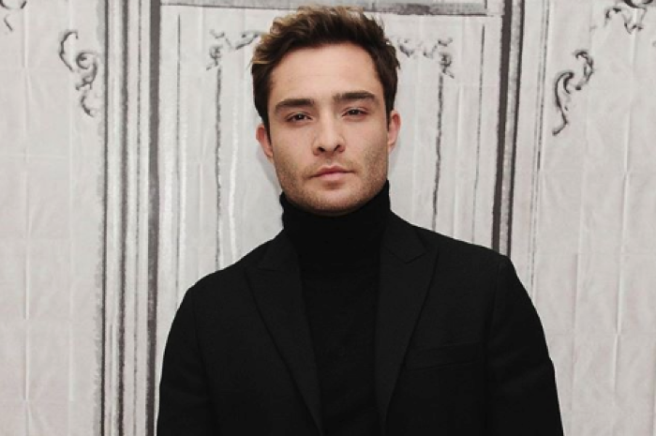 Gossip Girl actor Ed Westwick has responded to Aurélie Wynn's accusations against him in a statement last night.
The former Gossip Girl star faced rape allegations this week after actress Kristina Cohen alleged that Westwick raped her in his home three years ago.
These were followed by the claims made by Wynn, who stated in a Facebook post that Westwick had forced himself upon her.
In another two-sentence response on social media, Westwick stated:
'It is disheartening and sad to me that as a result of two unverified and provably untrue social media claims, there are some in this community who could ever conclude I have had anything to do with such vile and horrific conduct.'
'I have absolutely not, and I am cooperating with the authorities so that they can clear my name as soon as possible.'
The post has been liked by fans almost 130,000 times.
In response to Kristina Cohen's claims, Westwick said:
'I do not know this woman. I have never forced myself in any manner, on any woman. I certainly have never committed rape.'
Kristina Cohen reached out to Wynn via Facebook, saying:
'You are a hero! You are SACRED and DIVINE! And nobody can take that away from you! It is your birthright! My love is with you!'
'We can heal and bring each other up! I cannot wait to embrace you my sister. We're all in this together! It's time!'