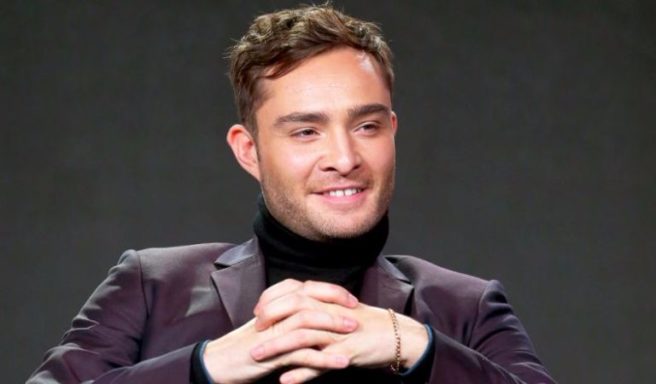 'No excuse' Twitter reacts to the accusation levelled at Ed Westwick
Earlier today, we reported on Kristina Cohen's Facebook post in which she alleges she was sexually assaulted by Gossip Girl actor, Ed Westwick, three years ago.
In a lengthy and hugely detailed account, the actress recalls being held down and raped by the British actor after he digitally penetrated her without her consent in his apartment.
'I told him to stop, but he was strong. I fought him off as hard as I could but he grabbed my face in his hands, shaking me, telling me he wanted to f*ck me,' 27-year-old Kristina wrote.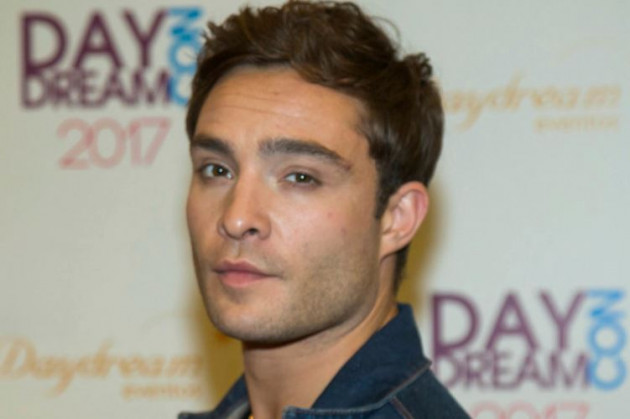 The post has been widely circulated today, and social media users were quick to use Twitter as a platform to express their thoughts on Kristina's accusations.
Opinion on the post is divided, with some insisting that Kristina's decision to come forward guarantees Westwick will endure a trial by media while others have shown support for the American actress.
For every one tweet supporting Kristina, there is another reminding the public that the issue is a matter for the judicial system.
Nobody is guilty until proven guilty..nobody knows what happened…so just leave #EdWestwick alone guys and girls.

— Ryan Butterworth (@RyanButterwor10) November 7, 2017
I wish the actress also named the "producer" because IF her story is true she was clearly brought to that dinner as bait. #EdWestwick

— Melania RC (@MelaniaRC) November 7, 2017
They will sleep with you, benefit from the situation then they'll rip you apart and complain about it. #EdWestwick #WomenAndTheirMorals

— Claude (@GodsLastGiftXO) November 7, 2017
Young and conventionally handsome men can be rapists too. Just because someone's good-looking, it doesn't mean every woman ever wants to sleep with them. Also never under any circumstances wish you were a rape victim! It's one of the worst possible things to happen! #EdWestwick

— AprilFeldspar (@AprilFeldspar) November 7, 2017
Why are people instantly believing articles about #edwestwick ? Never knew yous were in the room that night knowing exactly what happened

— Amber Naomi (@iamambernaomi) November 7, 2017
thankful to Kristina for bringing to light the fact that rapists dont have to be sleazy old men they can be young&attractive too #EdWestwick

— Ellie Thorpe (@elliethorpe) November 7, 2017
#EdWestwick can anyone else smell the publicity stunt?

— Pseudo Simon (@PseudoNewsRoom) November 7, 2017
The actor's Wikipedia page has been edited constantly throughout the day, with contributors branding him 'a rapist' in his biography before others revert it to its original form.