There are more than a few ways to spruce up a small living space without spending an absolute fortune.
With homeware trends constantly changing, there are a few cheap, temporary home decor methods to ensure your home looks beautiful whatever the season.
Here are a few tips on adding character to a room without breaking the bank.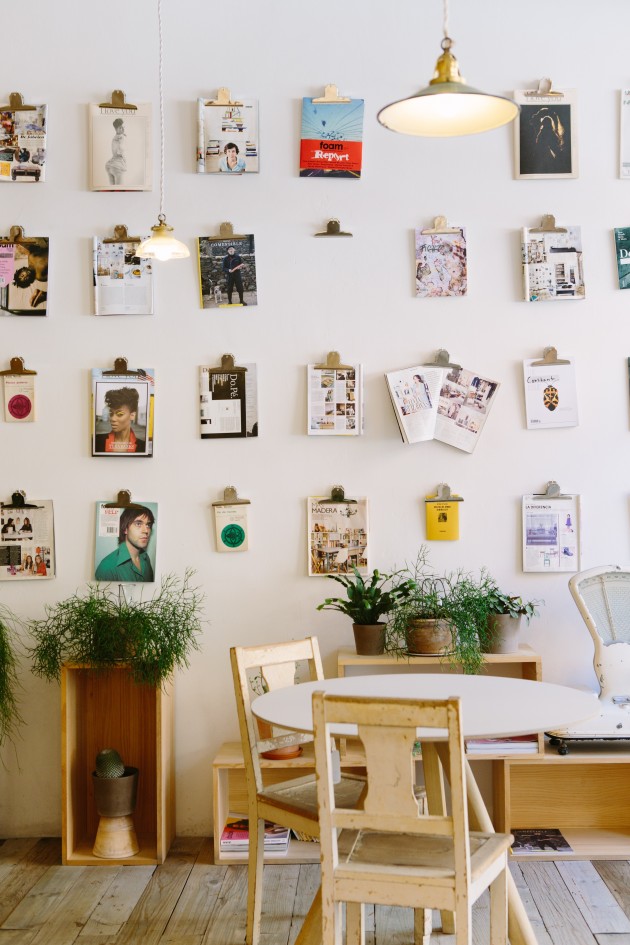 Fierce frames
Pictures make such a difference to your home – giving each space bags of personality and a homely feel.
You can get a set of cheap picture frames from Dealz, Penneys or your local charity shop, and add in your own personal photos for a touch of nostalgia.
Window-lust
We all long for floor-to-ceiling windows flooding our little apartments with light, but unfortunately that's not always the case.
Provide yourself with your own preferred view with a large-scale canvas picture of some gorge scenery. It will brighten up your home while providing a gorgeous view.
The best option for window decoration is to have none at all as it creates more light, but obviously in your bedroom you might want curtains, so go for short bright eyelet curtains and ALWAYS keep them open during the day. 
Plant life
Plants make any home look a little more lively, plus they look amazing in the background of Instagram photos.
Try some low maintenance cacti on your windowsill or go all out with a potted corner plant.
Just don't forget to water them!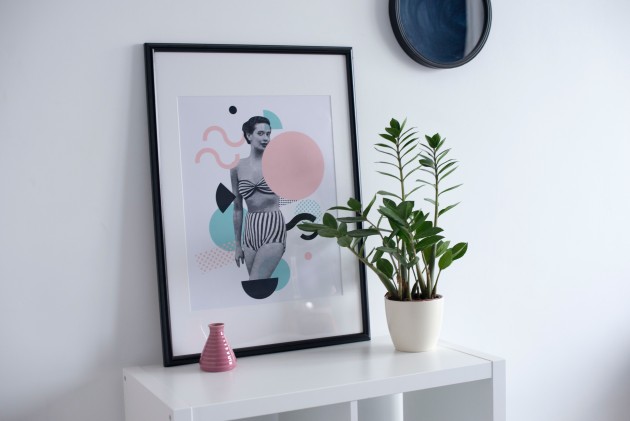 Upgrade with trim
Adding a trim will liven up otherwise ordinary upholstery around your home, especially if you're in a rental where permanent interior edits are frowned upon.
Go for pom poms on lampshades or even add velvet ribbons to your decorative mason jars.
You can also try creating your own coasters from fabric if you're feeling crafty.
Pull it together
Pull your room together with affordable accessories you pick up along the way, as there is no need to buy new things if you already have home accessories to work with.
Charity shops and car boot sales are great places for bargains, or add bits and bobs from your travels.
Got a burned out candle? Re-purpose the jar as a jewellry holder or vase.
Jazz up a shower curtain
Ever stepped into the shower of your rental accommodation and wondered 'what the hell is that on the shower curtain?'
Rather than living in fear that your shower curtain is slowing moulding away, pick up a cheap and cheerful printed curtain to add new life to a tired bathroom .
Spruce up your artwork
Spruce up a humble piece of art with oversize matting and framing.
Consider investing in original artwork by local up-and-comers and find out when art colleges are having student showings of original works at affordable prices.
Look around
Take the time to see what's out there. Refinish pieces you find in second hand shops, adding your own creative ideas to them.
If you're handy with the power tools, acquire a piece of marble, glass or granite, cut it down to size and put it on top of a dresser or end table.
The piece you buy will become an original all over again.