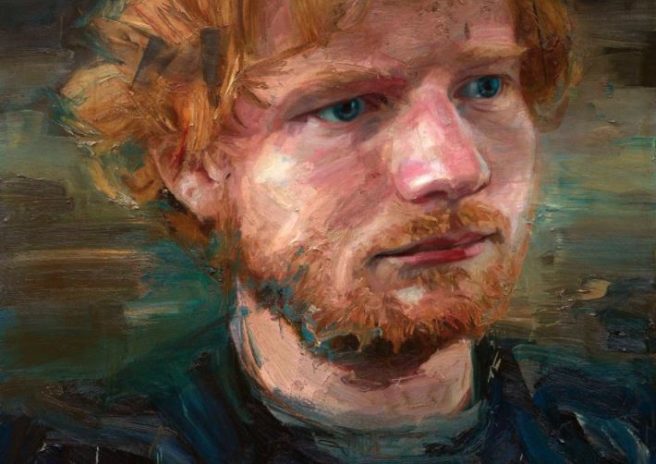 Just when you though Ed Sheeran couldn't get any more famous, his face is now set to grace the walls of the National Portrait Gallery in London.
Belfast-based artist, Colin Davidson, created the oil painting in 2015 after a chance encounter with Ed's dad – who just so happens to be an art historian and curator.
Portrait of me by the wonderful Colin Davidson is on exhibition from tomorrow onwards at the… https://t.co/lxpTMqYHCm

— Ed Sheeran (@edsheeran) May 2, 2017
The singer's father, John Sheeran, suggested that Ed sit for the 4ft by 4ft canvas painting.
Sure, Ed is used to posing for photos and talking selfies with fans, but sitting for an oil painting is a totally different ball game.
However, according to Smooth Radio, Ed actually enjoyed taking time out from his busy schedule to sit for the painting.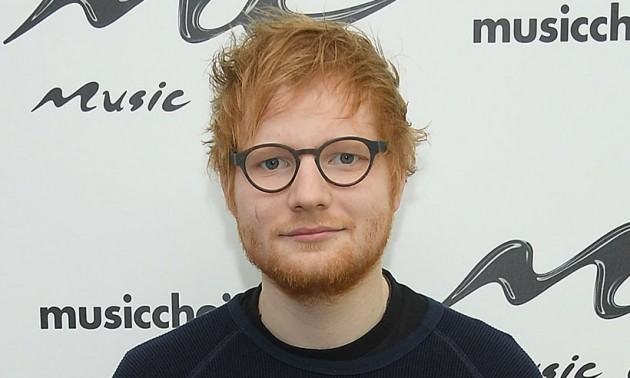 Colin, who has also painted Brad Pitt and Kenneth Branagh, seemed to enjoy the process as well saying "It has been a true privilege to get to know Ed and his family."
"It is my hope that this new portrait offers an alternative insight, one which allows the viewer to glimpse the source of Ed's unique creativity."
The portrait will be displayed in the National Portrait Gallery from Wednesday May 3.
Ed will join the likes of Paul McCartney and Oscar Wilde who also have portraits hung in the gallery.