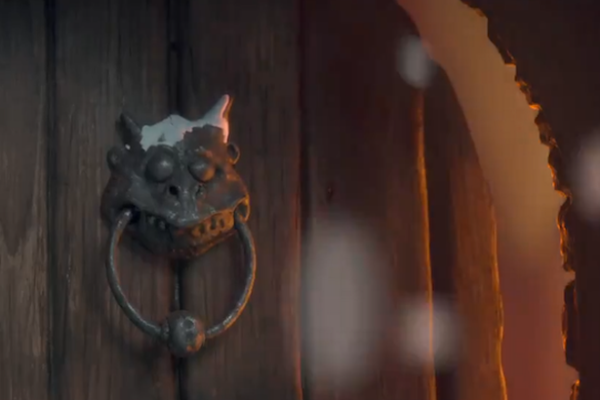 The John Lewis Christmas advert is always one of the most magical, if not the best, festive ads and we look forward to it every single year.
No matter the competition, it always seems to come out on top.
John Lewis has released the teaser trailer for their advert and we are way too excited about it.
In the clip, we get a glimpse at the home of Excitable Edgar, who loves all things festive- Christmas trees, Christmas food, Christmas snow, Christmas lights.
Meet Edgar. 14.11.19 #ExcitableEdgar pic.twitter.com/4H9YRCDMZJ

— Excitable Edgar (@ExcitableEdgar) November 11, 2019
The teaser trailer shows a small child knocking on a dragon iron knocker. As the door opens, snow falls from its head, and unveils a room with the fire on.
The clip reveals the date for this year's John Lewis advert and we don't have long to wait.
This year's advert will be released on Thursday, November 14. The video teased, 'Meet Edgar, 14.11.19'
Elton John starred in last year's John Lewis advert, but many felt it lacked the magic of previous animated adverts. We're hoping John Lewis go back to the old style advert like 2013's The Bear and the Hare, which featured Lily Allen's stunning rendition of Somewhere Only We Know.