John Lewis has finally released the 2019 Christmas advert and it may be their best one yet.
This year's magical advert follows the story of Excitable Edgar, a little dragon who keeps finding himself in trouble.
The adorable dragon accidentally ruins Christmas festivities with his fiery breath.
Edgar gets a little overexcited about the festivities and manages to melt an ice rink and burn a Christmas tree in his village.
However, his best friend Ava comes to the rescue when she finds a way for Edgar to save Christmas.
Ava and Edgar put his fire-breathing skills to good use by getting to Edgar to create a special Christmas pudding for the village's Christmas dinner.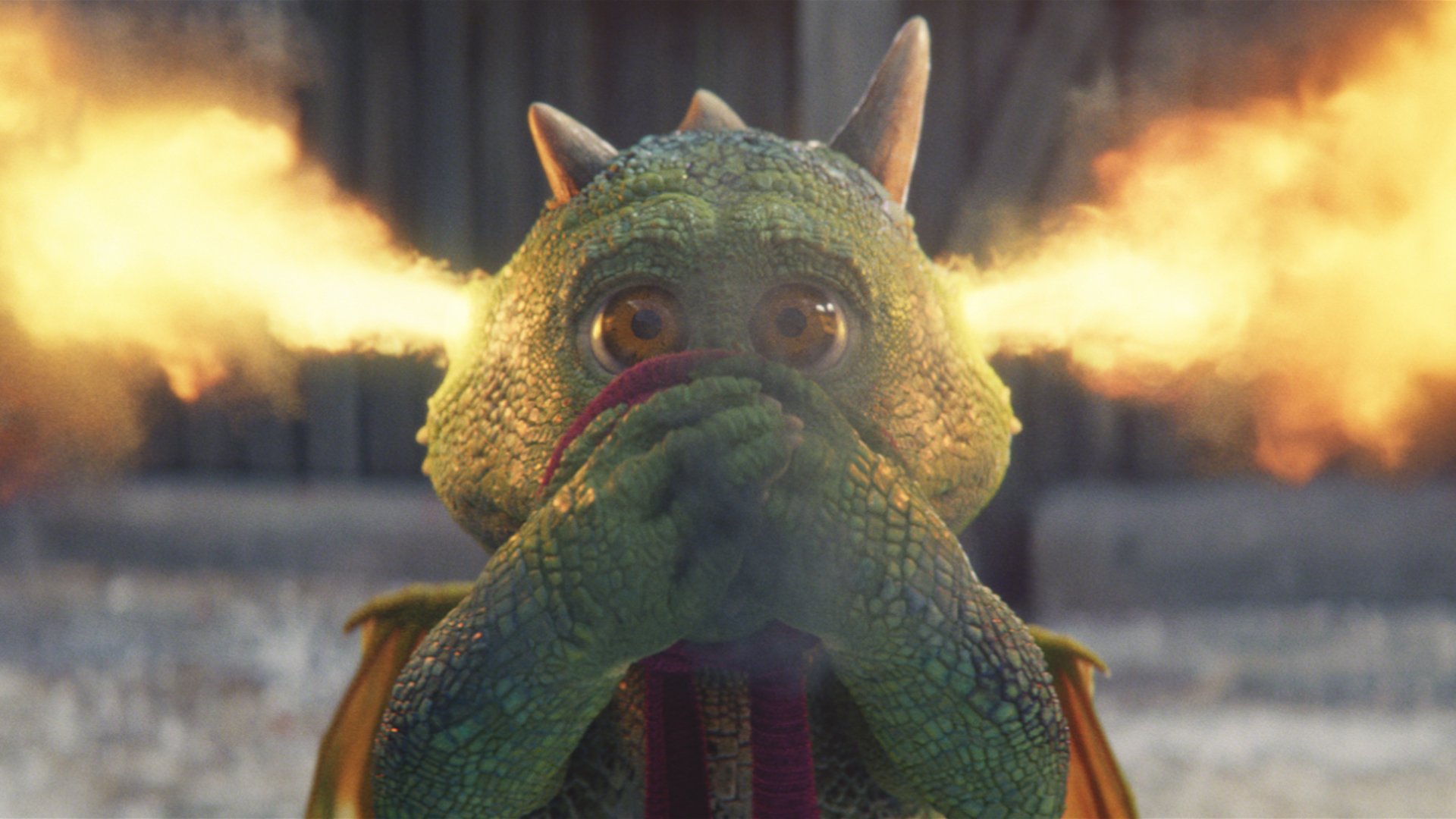 Bastille frontman Dan Smith sings a stunning version of REO Speedwagon's 80's hit I Can't Fight This Feeling in the festive advert.
You can watch the full advert below but make sure you've got the tissues at the ready: