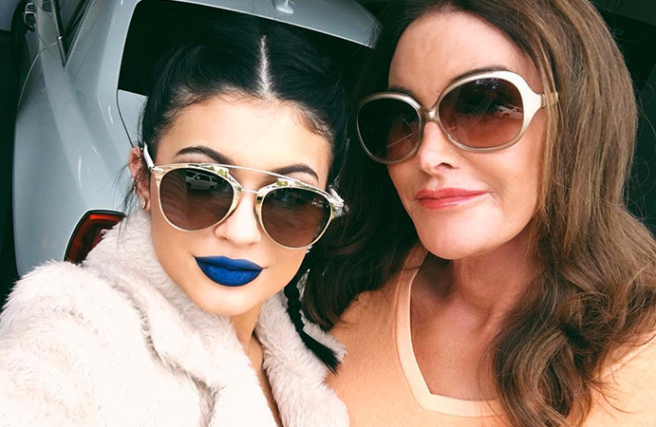 Kylie Jenner's pregnacy reportedly confirmed by Caitlyn Jenner
A representative for Caitlyn Jenner has reportedly confirmed the news that 20-year-old Kylie is expecting her first child.
Reports of the rumoured pregnancy first broke on Friday when a source told TMZ that Kylie Jenner and boyfriend, Travis Scott had shared the news with friends and family.
And while the makeup mogul is yet to comment on the speculation, sources close to the Kardashian/ Jenner clan have spoken out.
Speaking to The Sun, a rep for her father, Caitlyn Jenner, revealed that the former Olympic champion has know for "some time."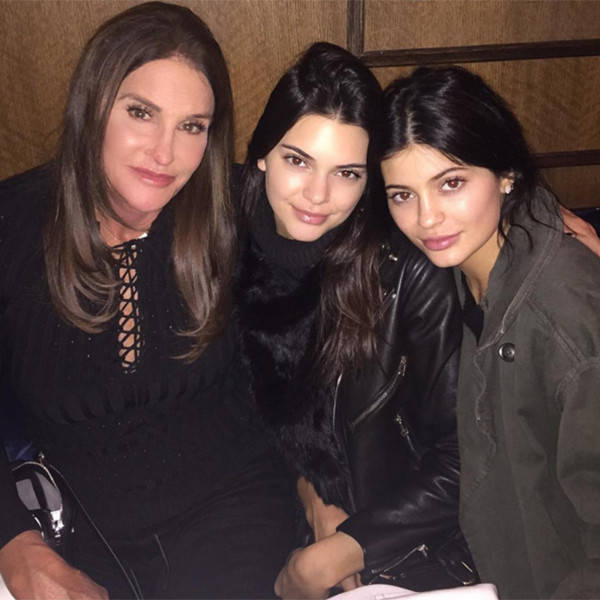 It comes after some reports claimed Caitlyn was left "shocked and disappointed" after learning of the news online.
"Caitlyn was really shocked and disappointed to learn that Kylie is pregnant," a source close to Caitlyn told Hollywood Life.
"She thinks Kylie is way too young to have a baby, and that she should have waited until she was in a long term committed relationship.
Meanwhile, posting for the first time since the news broke, Kylie added fuel to the fire when she shared a photo showing her t-shirt slightly lifted to reveal her stomach.