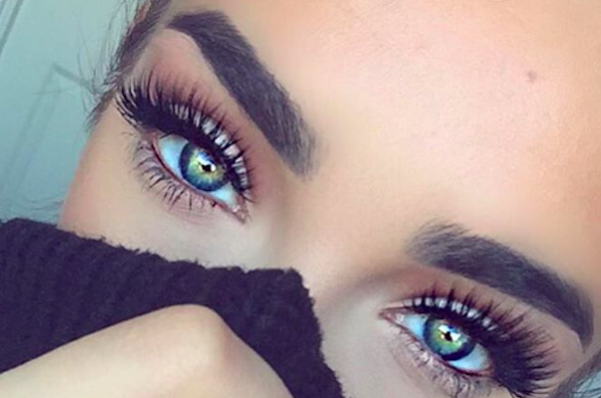 Whether they're bushy or bare, none of us can deny the fact that eyebrows shape our entire face.
However, keeping those brows perfect can be a tedious task, between waxes, tints and everything else.
With that in mind, we came up with a list of our favourite brow products that you can use yourself, because we don't always have time to hit the salon for a brow session.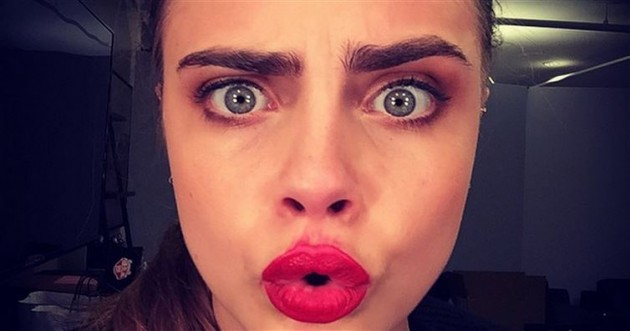 1. Benefit ka-BROW!
Brush on rich, buildable colour with this all-in-one eyebrow cream-gel that easily fills, sculpts and defines brows. The built-in hard-angled brush magically converts to a full-size brush for precise control & effortless application. If you are looking for a bold, show stopping set of brows – this is the product for you.
2. M.A.C Great Brows Kit
This all-in-one brow kit has all the essentials to groom your arches in a matter of seconds. Build your gorgeous look with two matte, natural looking shades and one ultra creamy highlighter – which all provide smooth and mistake-proof coverage. The mini- angled brush allows you to glide on the colour effortlessly, while the tiny spoolie allows you to tame unruly hairs. This is a makeup bag must have, ladies.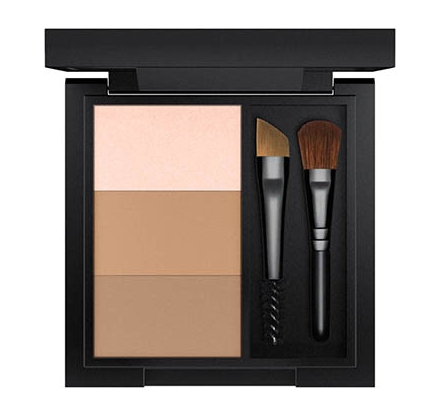 3. Eylure Dybrow Kit
We are big believers in at-home beauty hacks, and this kit is one of our favourites. The Eylure Dybrow kit will give you darker, thicker looking brows that will last for up to 6 weeks – which is extremely handy if you are always on the go.
4. Sleek Makeup Eyebrow Pencil
This eyebrow pencil is the perfect for ensuring you have groomed eyebrows all day long. It is powdery in texture, and extremely easy to apply (our favourite quality). This pencil allows for effortless application and will fill and shape your brows leaving a smooth matte finish.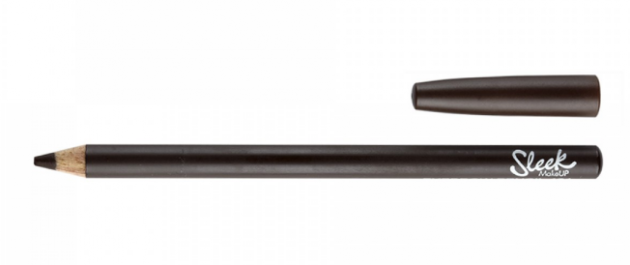 5. Benefit Gimme Brow
Cult-favourite 'Gimme Brow' tinted eyebrow gel contains tiny microfibres that adhere to skin and hairs, creating natural-looking fullness and definition. The custom, tiny tapered brush blends easily while the precision tip shapes hairs into place. If you want to achieve fuller, natural eyebrows – add this baby to your list.