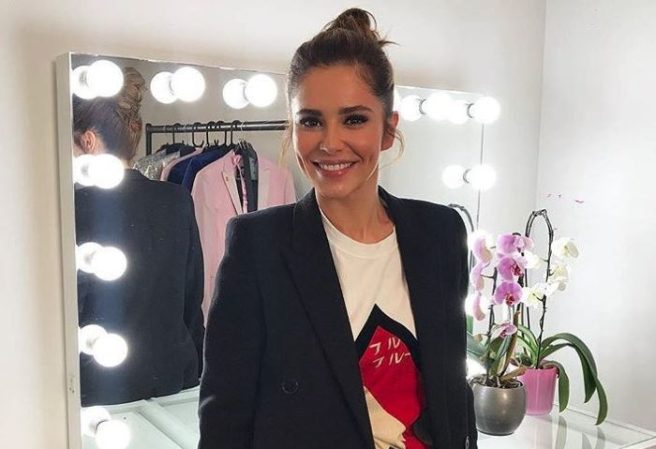 Cheryl has given fans a glimpse at her Christmas decorations and her house looks like a winter wonderland.
The singer took to Instagram to share snaps of her Christmas tree and it looks like it was taken straight out of a Christmas movie.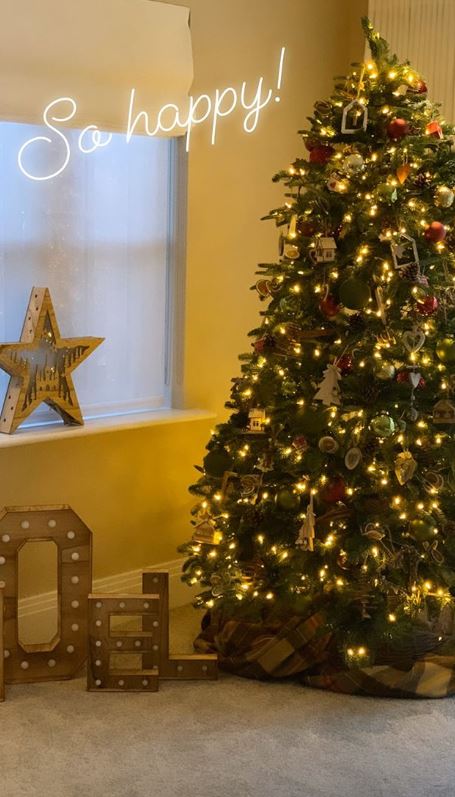 Her son Bear even has his very own Christmas tree which is full of Disney ornaments.
Like many other families, the Love Made Me Do It singer is following one very sweet Christmas tradition this year. The duo will be sporting matching Christmas pyjamas and we can't cope with how sweet they are.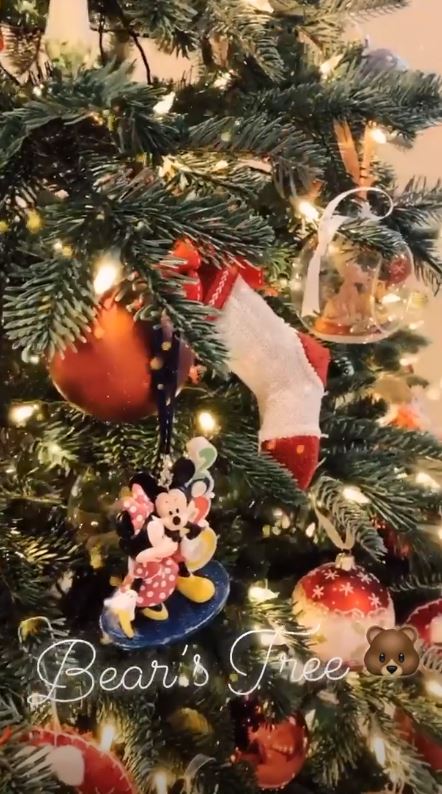 Cheryl shared a photo of their Christmas outfits on Instagram and wrote, 'Santa, we're ready!' alongside the snap.
The Greatest Dancer judge will be spending Christmas with her ex-boyfriend Liam, who is the father of two-year-old Bear.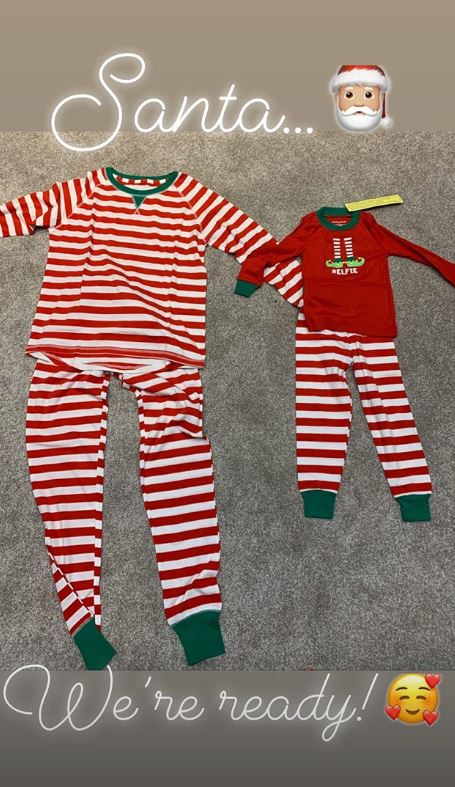 The former One Direction member revealed that this Christmas will be even better their son is starting to understand what the holidays are all about.
Liam told This Morning, "I'm gonna go down and see Bear and maybe cook a Christmas dinner and just hang out with the family."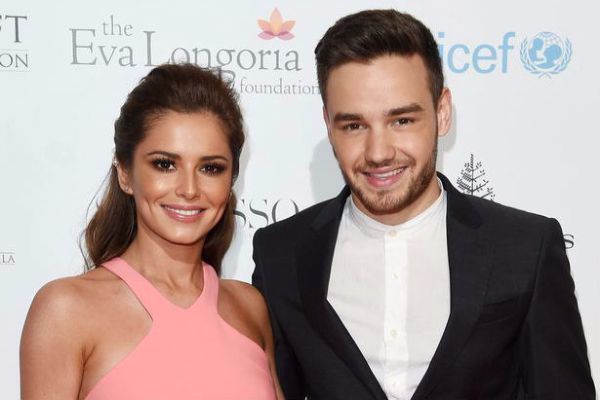 "I like to do Sunday roasts, it just brings you back to normality. We're gonna go down and cook some food and hang out."
"It's the first time he really gets Christmas now, and I want to see him actually unwrapping presents this year though," he added.
"Otherwise it will just be Cheryl by the tree again opening everything," the dad explained.