The number of deaths on Irish roads in 2017 is the lowest figure ever recorded since road fatalities were first officially documented in 1959.
The Road Safety Authority statistics for 2017 show a 15pc drop in road deaths when compared to 2016.
However, 158 people did lose their lives on Ireland's roads last year.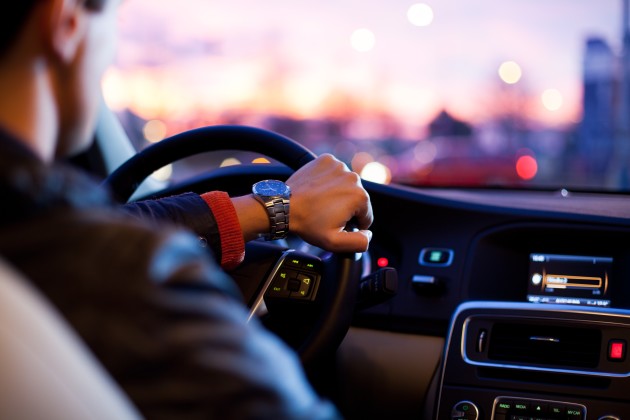 186 lives were lost in 2016
'While it is heartening to see that 2017 was the lowest year on record for road deaths, this is not good enough,' Minister for Transport Shane Ross told RTE.
'We need to continue our efforts if we are to achieve the objective of reducing fatalities to 124 by 2020.'
'Ultimately our aim should be zero deaths on our roads.'