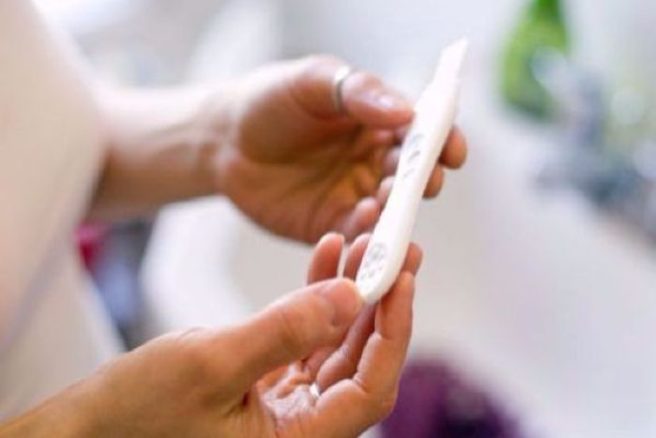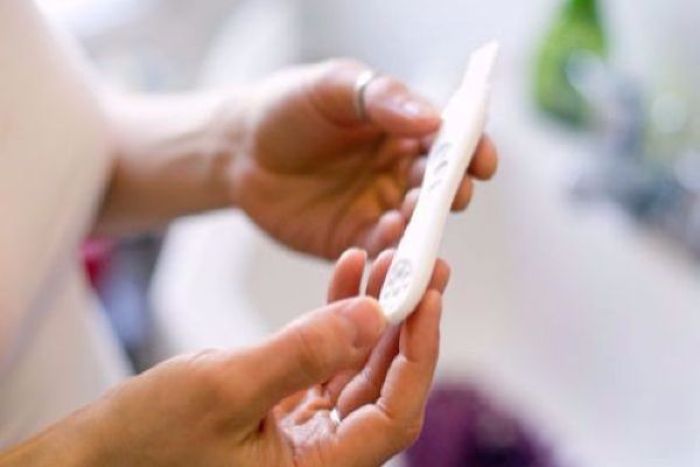 Last week the Dail passed the bill to legalise abortion in Ireland up to 12 weeks.
Once the bill passes the Seanad and is signed into law, it will be the first time in history of the state that free access to abortion is legal.
Although that seems monumental, people are still waiting for "basic human rights" to abortion care says the Abortion Rights Campaign.
Their comments come as today marks International Human Right Day 2018.
Tonight Dáil Éireann has passed legislation to legalise abortion in Ireland. On to the Seanad now. I think of all the women who have had to travel to receive care – we say, no more. The people have spoken. Care and compassion in our own country

— Simon Harris TD (@SimonHarrisTD) December 6, 2018
The campaigners have called upon Governments, both North and South to "secure and vindicate basic human rights to abortion access."
Although the Republic of Ireland held a referendum earlier this year, and subsequently voted to repeal the 8th amendment, abortion is still criminalised in Northern Ireland.
This weekend, the Abortion Rights Campaign submitted a response to the Women and Equalities Committee Inquiry on Abortion Law in Northern Ireland.
#wecantwait #legisl8 https://t.co/BD3fyrmzPg

— catherine a carton (@caacarton) December 9, 2018
Linda Kavanagh, a spokesperson for the group, said: "We call upon Westminster to take the necessary actions to provide free, safe, legal and local abortion access for women and pregnant people in the North."
"As several international monitoring bodies have made clear, reproductive rights should never be a devolved issue. The UK Government have an affirmative obligation to provide abortion access in Northern Ireland," she added.
"We urge the UK Government to decriminalise abortion across the UK, in line with international norms and best practice. The 150-year old criminal laws are still being enforced in Northern Ireland. The Northern Irish government actively prosecutes people for accessing abortion medication outside of the law. These prosecutions are cruel, unjust and inhumane, and they need to stop."
— Abortion Rights IE (@freesafelegal) December 9, 2018
The group called for local abortion provisions to be provided for people in Northern Ireland, adding that travelling to Liverpool, Manchester or in the near future, Dublin, is just "not good enough."
Linda explained that the public in the north are ready for change and highlighted that two-thirds say that Westminster has a duty to reform the country's abortion law and enable people to access healthcare at home.
She continued: "As we mark this day, we acknowledge that people in the Republic too are waiting for their rights to be realised. Since the referendum in May, almost 2,000 people have travelled abroad to access abortion services which should be available at home. More than 500 have imported abortion pills despite the continued legal risks in doing so."
The Government must act to ensure that women in Northern Ireland have the same rights as women across the rest of the UK. Labour is calling for the Government immediately to begin negotiations with political parties in Northern Ireland about legislation to extend abortion rights.

— (((Dawn Butler MP))) (@DawnButlerBrent) May 28, 2018
We are united with those in North Ireland fighting for the Government to decriminalise abortion and to give safe access to medical care.