In an announcement which has stunned Xposé fans this afternoon, Jonathan Cheban has pulled out of his highly-publicised guest host slot on the entertainment show.
Kim Kardashian's BFF was set to host the TV3 show today and tomorrow, but according to emerging reports, that dream came to an end before it even started.
Explaining the change of plan to the press and public, Jonathan's manager said: "Due to unforeseen circumstances Jonathan has had to return to NY, we are hoping to reschedule a visit to Ireland very soon."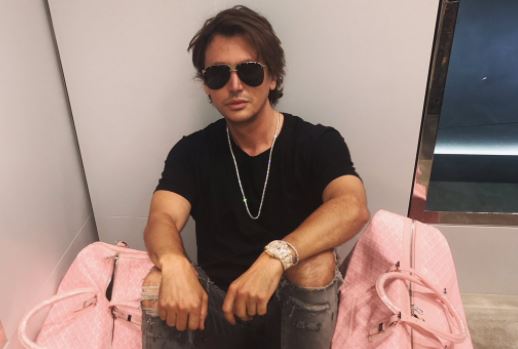 According to previous reports, the reality star was only dying to get his teeth into some presenting on this side of the pond.
"I've done lots of TV in the US and the UK but never in Ireland so I can't wait," he gushed at the time.
Looks like he's going to have to wait a bit longer…