Her summer split with Alex Mytton hit headlines across the UK and Ireland, but former Made in Chelsea star Nicola Hughes admits that she's is making the most of her newly single status.
Indeed, it was widely rumoured earlier this year that she was healing her broken heart in the arms of none-other than Jean Bernard Fernandez Versini.
Speaking to SHEmazing! in Dublin earlier this week in her capacity as an Instyler ambassador, the Sandyford native insists she's not actually "dating" Cheryl Cole's ex-husband.
However, Ms Hughes did playfully mention that she and the dashing French businessman have certainly "talked since" being pictured leaving a London nightclub together in June.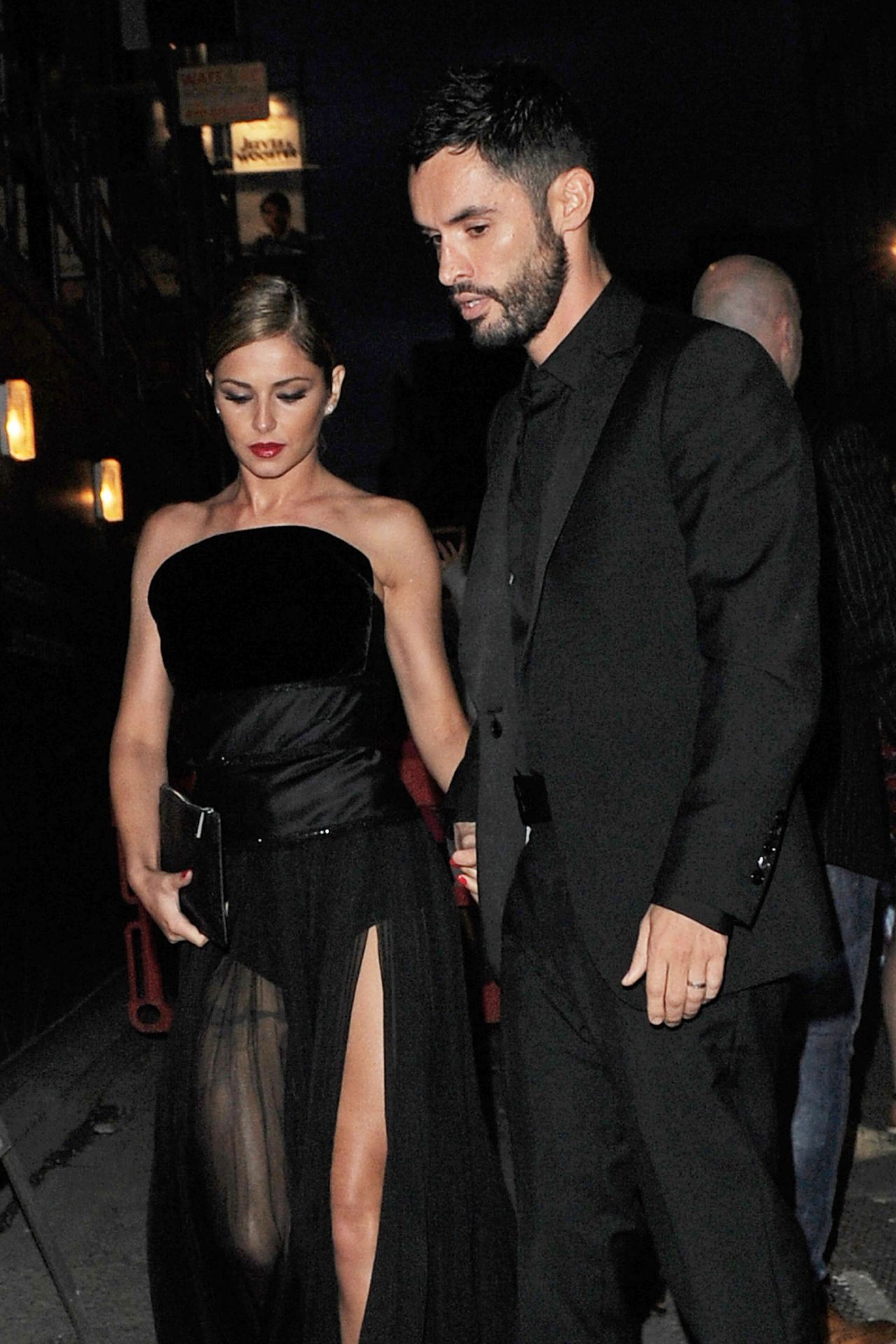 That said, it seems even Jean Bernard won't be tempting the 26-year-old away from her life as a singleton any time soon.
"I actually love being single," she reveals. "I never thought I would say that in my life, but I do. I don't think I'd date anyone any time soon in the public eye.
"I kind of want to take a break from all of that drama and everyone knowing your business."
The Dublin model furthermore explains why she chose not to film her Made In Chelsea breakup with Alex, detailing the benefits of regaining her freedom from the hit E4 reality show.
"I didn't want to fly to France and film the breakup. I didn't see the point," confesses Nicola. "I joined that show more or less for Alex… It was all on his terms and for the first time it was my terms."
Despite describing her time on the series as an "amazing opportunity", Nicola remains adamant that she will not be returning to the reality genre any time soon. Instead, she'll be turning her attention towards TV presenting and designing her new clothing line.
"It's nice to have my freedom back… You don't really have much of a life [when filming]. You're theirs, so it's nice to have a break from it."
It's a point Nicola's friend and former co-star Tiffany Watson, who joined her in the capital on Tuesday to promote InStyler's new Straight Up Straightening Brush, very much agrees with.
Sadly, Tiffany's hectic filming schedule meant she could only stop off in Ireland for the InStyler shoot.
The star's work commitments also cut her recent birthday trip to Iceland with boyfriend Sam Thompson notably short.
"We've just been to Iceland for my birthday last week. We couldn't get any more time off from filming so we just went for two days and one night," she explains.
But even brief romantic getaways appear welcome, as Tiffany's once tumultuous relationship seems to have entered a more positive, drama-free phase.
"I think [Sam and I] have gotten really good at speaking about everything and understanding that certain things are not how they would be if we weren't on the show," she says.
"I really trust him and I think [the show is] a test of your relationship. If you can get through, it must mean you're good together."
The InStyler Straight Up Straightening Brush is available from instyler.ie for €69.99.