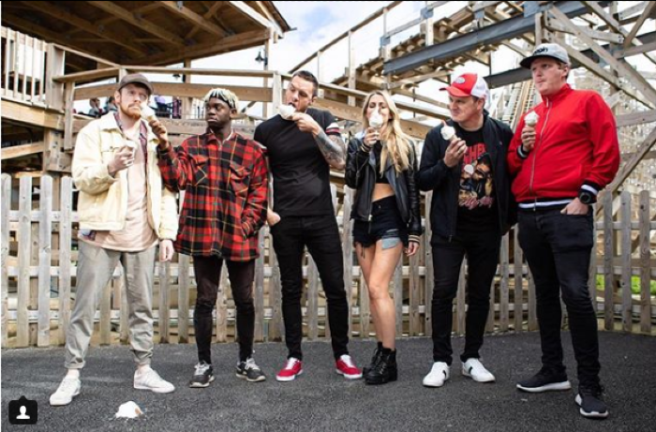 The Gods of Rock have listened to our prayers.
After selling out their Whelan's show, which is scheduled for Thursday, 6 December, The Blizzards have now announced a SECOND show for Friday 7 December. Thank the Lord for that.
The Blizzards vs Tebi Rex are releasing the second single I Need A Win from their upcoming full-length album next week, and lucky for us it will be available across all digital platforms.
Diverse Irish hip-hop youngsters Tebi Rex collaborate with rockers The Blizzards to create one of the biggest feel-good tracks of the year.
The band have come back with a bang in 2016, now bringing us their first studio album in a decade, due this Autumn. WE CANNOT WAIT.
It's sure to be unreal, so you'd be mad to miss them at Whelan's showing us why they remain one of Ireland's biggest bands.
I Need A Win is out everywhere now.
Tickets on sale now – €22.90 from Ticketmaster
Doors open at 8.00pm, and the gig is for over 18s only.
GET 'EM ASAP, FOLKS. We all want to stare at Bressie while listening to sweet sweet tunes, let's get real.