Yesterday, a system failure prevented Visa card payments from working for many Irish customers.
However, this morning things are back to normal.
In an update, Visa said: 'Visa Europe's payment system is now operating at full capacity.'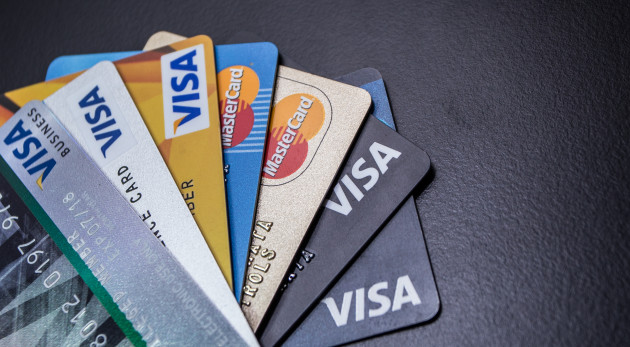 'Visa account holders can now use Visa for any of their purchases and at ATMs, as they normally would.'
The company have maintained that the issue was a system failure, and not down to a 'malicious event.'
'Our goal is to ensure all Visa cards work reliably 24 hours a day, 365 days a year. We fell well short of this goal today and we apologise to all of our partners, and most especially, to Visa cardholders,' read the update, according to The Irish Times.