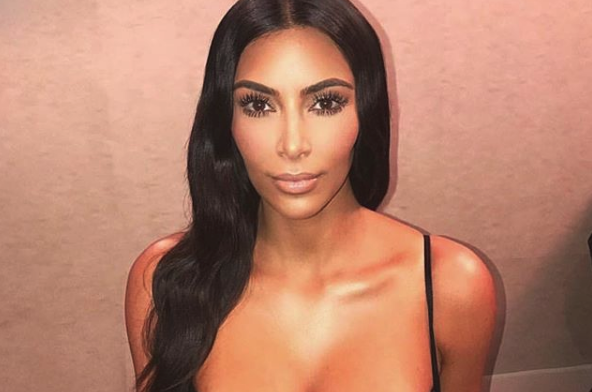 According to reports from TMZ, the main suspect in the robbery of more than $10 million dollars worth of jewellery from Kim Kardashian last year has written the reality TV queen a letter of remorse.
Aomar Ait Khedache, a 60-year-old criminal who is believed to be the orchestrator of the crime, wrote the letter to the celebrity's French legal team.
The letter, which was handwritten in French, reads as follows:
'After observing your emotion and realising the psychological damages I inflicted … I decided to write to you, not to obtain from you some sort of indulgence.'
'I want to come to you as a human being to tell you how much I regret my gesture, how much I have been moved and touched to see you in tears,' it says, according to TMZ.
'Know that I fully sympathise with the pain you are enduring, your children, your husband, and your close ones.'
'I hope that this letter will allow you to forget little by little the trauma that you suffered by my fault.'
We don't think he should hold his breath for a response.
Almost one year ago, on October 3 2016, Kim was robbed at gunpoint by in her Paris apartment during Paris Fashion Week.
The reality TV star truly feared for her life during the horrendous event, which she expressed during an episode of KUWTK.
Khedache said that Kim's constant posting on social media made her vulnerable, as it was easy for the gang to monitor her movements.