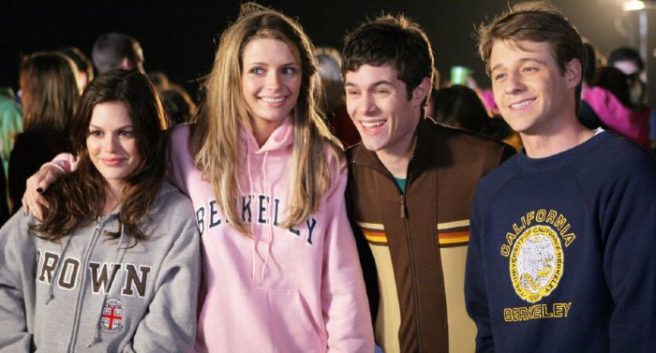 Rachel Bilson is "open" to a revival of The OC and we're hoping and praying the others are on board.
The teen drama was one of our all-time favourite shows to watch on TV, so that's why we're pretty excited about Rachel saying she's open to taking on her role as Summer again.
Speaking to E! News, the actress said: "I'm always open to things. I don't know what it would look like with our characters being old now.
"We were riding skateboards on the pier; I don't know what they do now as 30-year-olds.
"But it would be nice to see everyone again," she finished.
We don't know about you, but we would love to see what Summer and Seth are doing ten years on.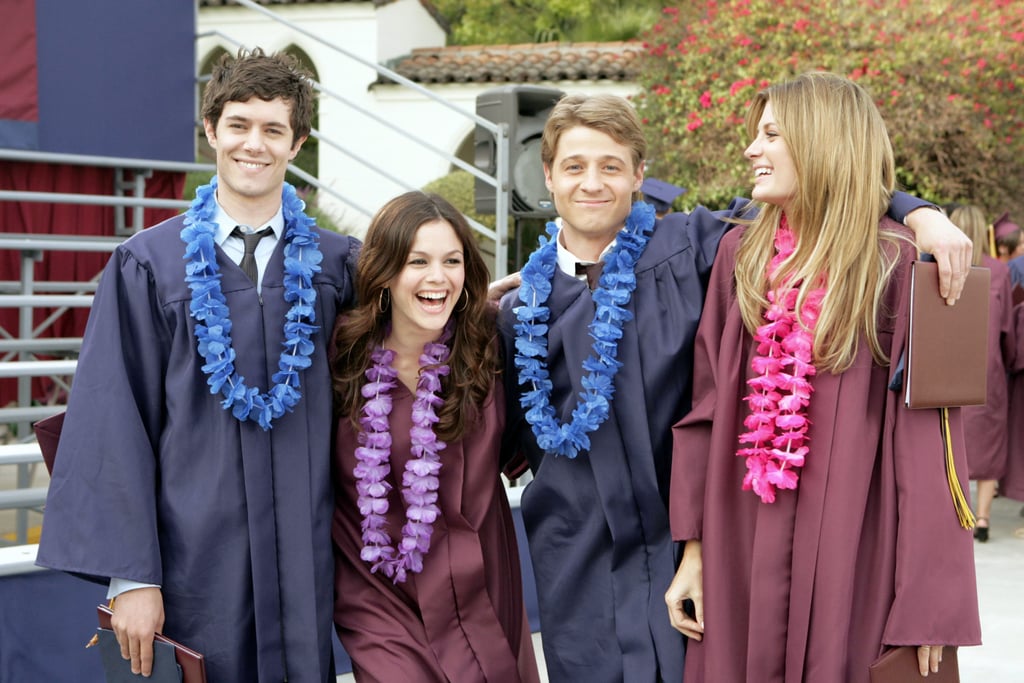 When asked what she thinks the love birds are up to, Rachel said: "People always ask me that and I'm like, 'What was she doing when we ended?' I can't even remember; it was so long ago.
"I'm sure she has kids with Seth. I don't know! She's on the beach."
She added: "It's really nice that people loved the show so much and embraced it. I'm still so grateful to this day for the opportunity and to have been a part of something like that."