After almost 10 years together, one of Hollywood's most beloved couples have decided to call it quits.
According to US Weekly, Rachel Bilson and Hayden Christensen have called time on their decade-long relationship and are now living in separate cities.
The pair, both 36, welcomed their daughter Briar Rose in October 2014.
A source told the magazine: "They've been on the outs for a couple of months. They are completely, officially done."
Ouch.
Rachel and Hayden met back in 2009 on the set of Jumper, and were engaged shortly after, though a brief blip in the relationship saw the couple call of their engagement in 2010.
However, the separation didn't last long and the pair reconciled three months later.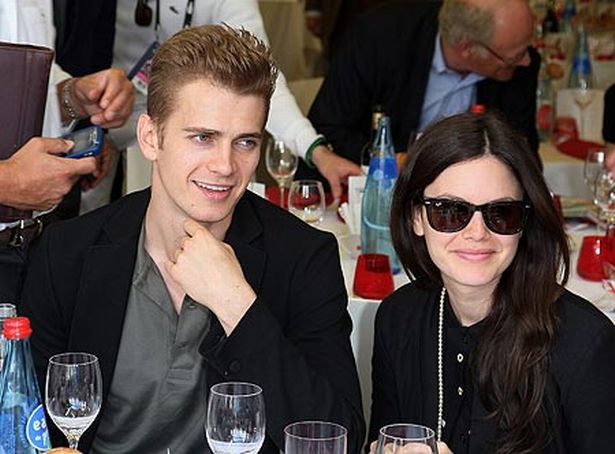 In a 2013 in interview with Cosmopolitan, the O.C actress opened up about their relationship.
"I'm a really good girlfriend — I always put all that first in my life. I'm definitely the person who would make him his favourite dinner to come home to."
"I love to cook, so we make dinner at home a lot and watch movies."
In a follow up interview with Cosmopolitan UK opened up about her love of romance:
"To have a partner is one of the greatest things. I've always been a fan of love! I love any movie or book or anything to do with love because I'm a romantic."
First Chris and Anna, now Rachel and Hayden?
Sorry guys, love is officially dead.