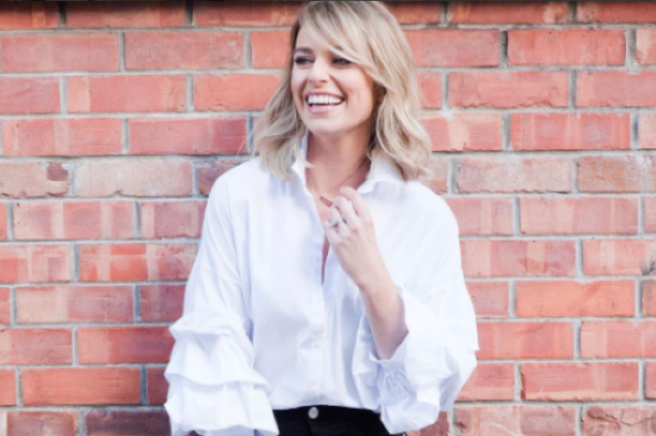 Pippa O'Connor has revealed details of her role in the upcoming animated film, Ferdinand.
The Irish blogger appears in the 20th Century Fox production alongside a host of incredible actors including David Tennant, Bobby Cannavale, WWE competitor John Cena, and Kate Mc Kinnon of Saturday Night Live.
Speaking to Irish Country Magazine, the mother-of-two explained how she landed the part.
The December issue is out today! With the lovely @pipsypie on her upcoming movie role, new collection & Christmas plans, the ultimate gift guide for everyone in your life, food, fashion, home & beauty inspiration, and lots more. Read more here: https://t.co/MtMkvP9oOj pic.twitter.com/nxCLGvr7nP

— IrishCountryMagazine (@IrishCountryMag) November 21, 2017
"They contacted me and they were like, 'would you like to have a speaking part in a movie?' And I was like, 'yes!'," she said.
"So it was really fun to go London and stand in a very fancy booth and do my lines. Really, anything is possible."
The animated flick tells the story of a giant gentle bull who is torn from is family after captors mistake him for a dangerous beast and his quest to return home.
The film hits Irish cinemas on December 16.