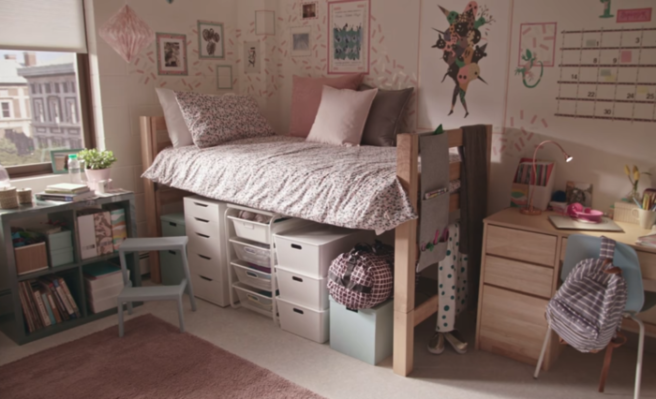 If you have been on YouTube in 2017, you will have definitely stumbled upon an ASMR video or two.
Autonomous sensory meridian response is an experience that can be characterised by a static-like or tingling sensation on the skin.
The sensation typically begins on the scalp and moves down the back of the neck and upper spine, and can be brought about by specific sounds.
ASMR videos have gained popularity online as a method of mind fullness and relaxation.
i just found ikea's asmr video my life is complete

— carrie; (@dotofcarrie) October 24, 2017
Not everyone enjoys the effects of ASMR, but they have gained a cult online following.
From videos of pronounced whispering, hair brushing and tapping, the videos can be a little odd, but for fans of the sensation, they're well worth a watch.
Ikea is tapping into the ASMR market with their latest youtube offering.
ikea released an asmr video & yh it's relaxing but also they're just selling me stuff so im falling asleep to the dulcet tones of capitalism

— lady of the canyon (@emily_robb) October 23, 2017
The furniture giant has created an ASMR video showcasing Ikea products.
The video is being hailed by ASMR converts, and we got a little tingly watching it ourselves.
Check it out for yourself below: