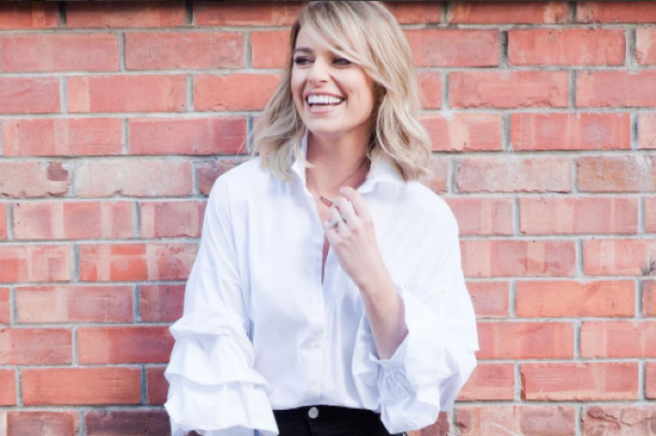 POCO by Pippa returns to Dundrum Town Centre this festive season
Pippa O'Connor's hugely successful jeans collection, POCO by Pippa, is coming to Dundrum Town Centre this Christmas.
Following its launch in March this year, the premium denim pop-up shop will return to its debut location for the festive shopping period.
Located on level two opposite Karen Millen, the store will stock all the old favourites along with a brand new range of POCO products.
POCO by Pippa has been designed for women of all ages and with expert style advisors on hand to help, every customer is sure to find the right denim and fit to suit them.
The temporary pop-up shop will run for 10 weeks from November 9, 2017.
Pippa O'Connor, Founder of POCO, said: "We are thrilled to be returning to Dundrum Town Centre in November. Our POCO pop-up in Dundrum Town Centre was a huge success earlier this year, so we are excited about returning for Christmas!"
"We will have our newest styles available and two brand new POCO products ready for the store opening on the 9th November."
That's our Christmas shopping sorted anyway!