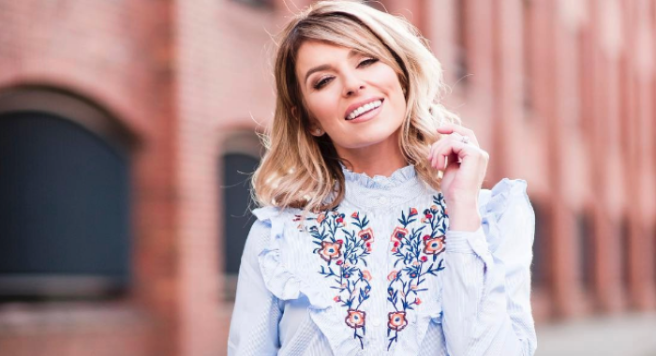 'It's amazing!' The next POCO pop up location has been revealed
After the great success of the POCO by Pippa pop up in Dundrum Town Centre, fans of the designer will be delighted to know that the next pop up location has been revealed.
Pippa is taking her denim collection down south to Cork, and we're sure many of her followers in the county will be running to the shop when it's open.
The mum-of-two took to Snapchat to reveal the news, and said that her husband Brian believes the Mahon Point place is gorgeous.
"We confirm our next POCO pop up shop, and we are coming to Munster," Pippa confirmed.
"The pop up shop in Cork is going to be in Mahon Point which I'm so excited about because I really wanted to go to Cork and what a better place to be.
"I haven't seen the shop unit yet, but my husband assures me it's amazing!"
Details of when the pop up will open still have to be revealed, but if Dundrum was anything to go by, it'll be a huge success.