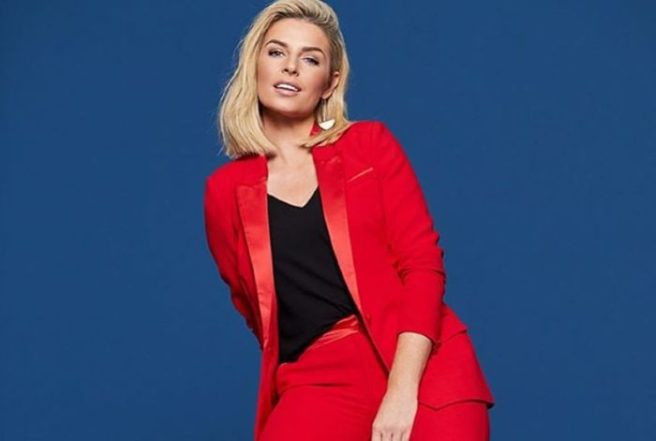 Pippa O'Connor's biggest pop up shop to date is opening today in Liffey Valley and we are buzzing.
Not only are we massive fans of Pippa but her style is just so fab that we can already see our wages being spent on everything in the store.
The 33-year-old took to Insta to announce the launch, writing, ''The day is finally here We're opening our biggest pop up to date today at 12pm in @liffey_valley. We can't wait for you all to come in and check everything out.''
The shop will cater to all fashion lovers, with styles of jeans to suit everyone as well as a selection of her unreal scented candles from her Pippa Collection.
Plus, also in stock is make-up artist Aimee Connolly's beautiful products.
What more could you want, especially coming up to the festive season?
Her followers showed how excited the were, commenting, ''Wow love Liffey Valley. Congrats Pippa.''
Another wrote, ''@pocobypippa best of luck, see you Saturday for a look…maybe my four pair of jeans.''
It was a special day for the brand for another reason as it marked two years of being in business.
Pippa took to Instagram to celebrate the happy occasion, posting a video of her and husband Brian Ormond.
She captioned it, ''Happy business Birthday to us! @pocobypippa celebrates 2 years today. what a flippin journey it's been .. so so proud of it all! Proud of feeling the fear and doing it anyway. People always ask me what it's like working with your husband.. well!! I'd highly recommend it.''
Good luck today Pippa – we will deffo be paying the pop up a visit ASAP.