And just like that, he's apparently off the market!
TMZ reported that the Canadian superstar is reportedly engaged to his on-off partner, model Hailey Baldwin, despite the fact that they haven't be seriously dating for a huge amount of time. They recently reunited after time apart and Bieber's repeated linking to longtime girlfriend Selena Gomez.
Reports say that Bieber asked Baldwin to marry him in the Bahamas on Saturday and that she accepted the proposal.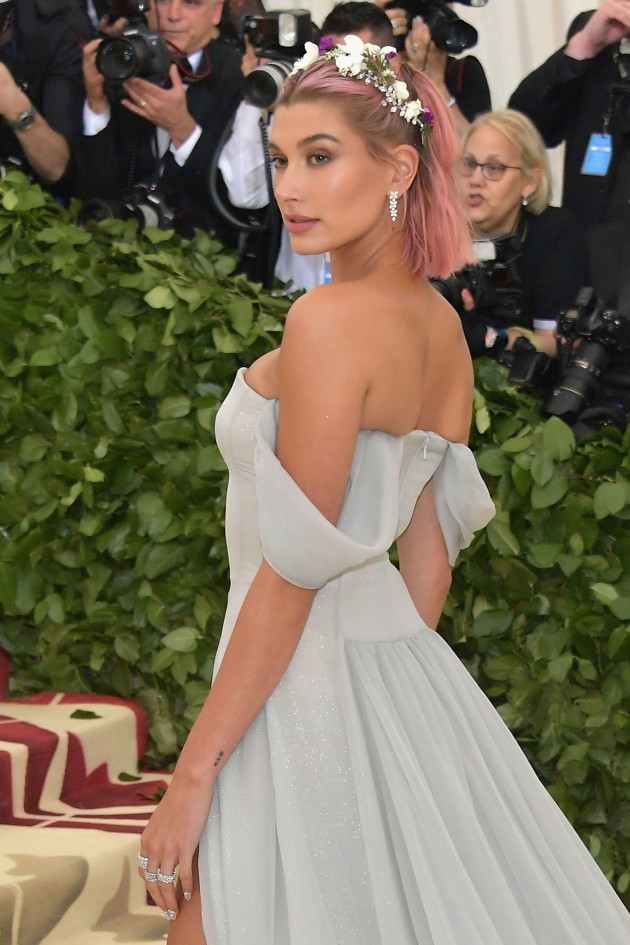 CNN and E! News confirmed reports of the engagement, which Bieber's parents also appeared to celebrate online
Bieber's father, Jeremy, posted a photo of his son on Instagram, saying he was "Excited for the next chapter."
His mother Pattie Mallette, expressed her excitement on Twitter over the news.
Love Love Love Love Love Love Love.

— Pattie Mallette (@pattiemallette) July 7, 2018
In Bieberland, the reaction was less enthusiastic as you'll see from the tweets below.
Engaged?? Really???
did she know every word to every song? Did she go to any of his concerts?? did she buy purple clothes because he said it was his favorite color?? did she even watch never say never??
I bet she didn't, but I did. @justinbieber

— Ky (@kyyyleeb) July 8, 2018
If Justin Bieber & Hailey Baldwin are engaged, everything I've worked for since I was 12 was FOR NOTHING

— Ellie (@elliefogel) July 8, 2018
The pair were apparently introduced by Hailey Baldwin's father, the actor Stephen Baldwin, at the New York premier of Bieber's film Never Say Never in 2011 when she was 14 and Bieber 17.
They had a short-lived relationship before reuniting and Baldwin said previously that they had been best friends before any kind of romantic relationship started.
Congrats to the couple!