New survey claims Irish men are the angriest lovers in Europe
A survey conducted by the infamous cheating website, Victoria Milan, has revealed that Irish men the most likely to become angry when denied sex.
For the study, researchers asked 9,507 females from 23 countries to note how men react to rejection in the bedroom – and the results were very interesting indeed.
Worryingly, anger or aggressive behaviour was the most common response, with men form Ireland, Hungary and Portugal proving to be the biggest offenders.
According to the website, this unacceptable reaction is likely caused by a need to mask the deep feeling of embarrassment.
Boo-frickin-hoo.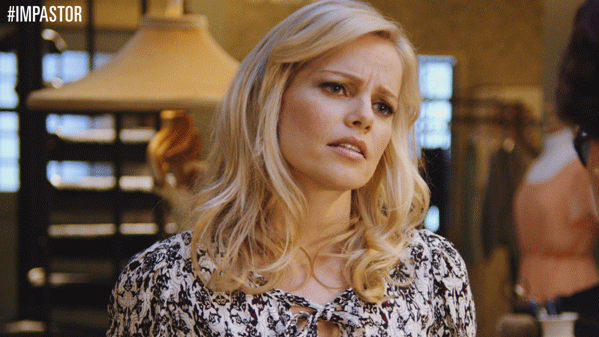 The next most common reaction came in the form of the silent treatment, with Austrian, Swiss, Finnish and Norwegian men most likely to give their partners the cold shoulder.
Reasoning, pleading and manipulation were also common with men from Czech Republic, Greece, France, New Zealand and Poland often finding themselves barred form the bedroom by women who are sick of their tactics.
But, all hope is not lost. There actually are some men out there who can handle the rejection and don't apply pressure.
Men from Australia, Netherlands, Sweden, The UK and The United States were all found to be respectful of their partners wishes – so, you'll just need to start looking a bit further afield.