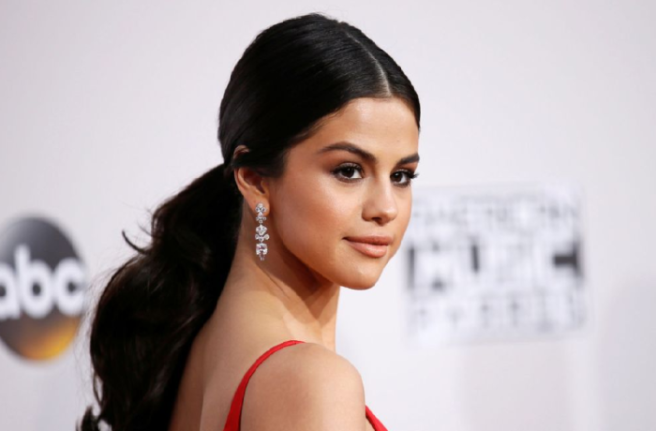 Selena Gomez is officially the best big sister. The Lose You To Love Me singer took her little sister to the premiere of Frozen 2 last night and even wore matching outfits for the special event.
Selena and her little sister Gracie looked as cute as ever as they walked down the red carpet in Frozen inspired ensembles.
The sisters looked like they walked straight out of the magical Arndale in their Marc Jacobs outfits.
The singer even wore braids in her hair as a nod to lead character Anna.
Speaking about their sister outing, Selena wrote, "Hope I'm officially the best big sissy ever now.. she was LIVING her best life!! Frozen 2 was amazing!!!"
Frozen 2 is set for release on November 22, 2019.
The second installment of the Disney movie takes us back to the time of Ana and Elsa's past but all isn't as magical as we hoped. We are transported to an enchanted forest, but something has gone wrong and now nobody can get in or out of it.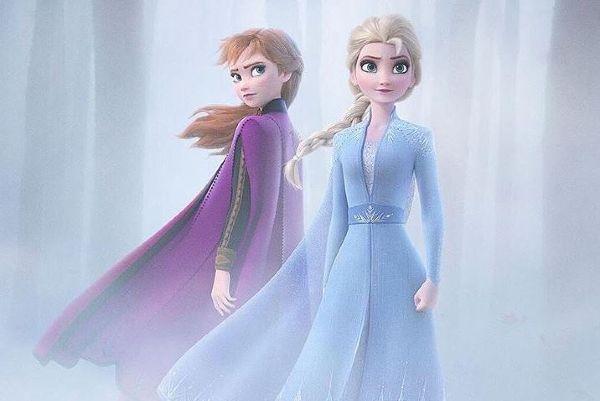 It is up to Elsa to save the Kingdom of Arendelle, but luckily she has her dear sister Ana by her side, as well as Olaf and Sven.
The cast of Frozen 2 is as stellar as it's predecessor with top names including, Idina Menzel (Elsa), Kristen Bell (Ana), Jonathan Groff (Kristoff) and Josh Gad (Olaf) returning.
We may be a little bit too excited about Frozen 2.