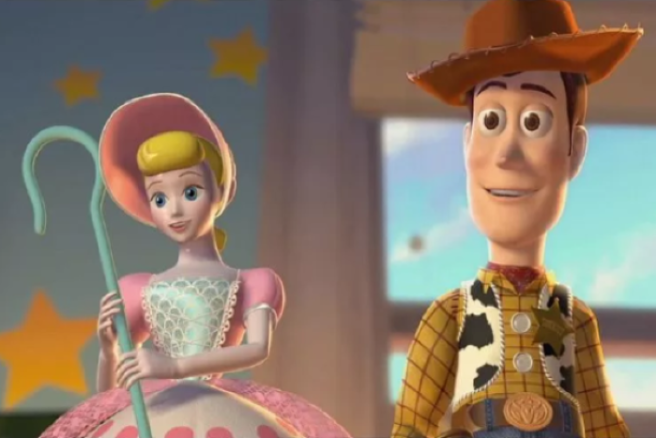 Here's everything you need to know about upcoming Disney remakes
Some of our childhood Disney favourites are being remade into live action films and we can't wait to see them.
But how much longer must we anticipate the release of these classic movies?
Here are the most recent dates announced for a few of our favourite films.
1. The Lion King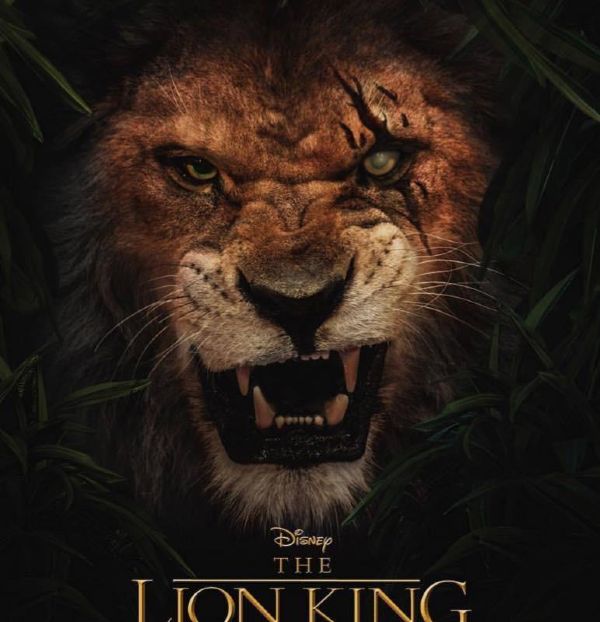 The movie is returning to the big screens on July 19, 2019, and the cast looks incredible.
From the same director of the live action Jungle Book Jon Favreau, the film will star Donald Glover as Simba, Beyonce as Naala, and, of course, James Earl Jones as Mufasa.
2. Aladdin
On May 24, 2019, the live-action version of Aladdin will be in cinemas.
Will Smith has confirmed his role as The Genie, quite fittingly, while Mena Massoud will play Aladdin and Naomi Scott will star as Jasmine.
3. Frozen 2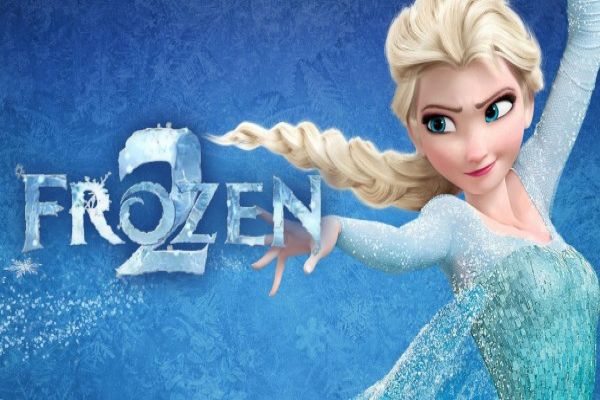 Unfortunately, we have to wait over a year for Frozen to be released on November 27, 2019, but Disney promises it will be worth the wait.
Although nothing is known about the plot of the film, the original main cast has confirmed its return.
4. Toy Story
Toy Story 4 will be in theatres on June 21, 2019. Tom Hanks and Tim Allen will be returning to voice their iconic roles as Woody and Buzz.
The sequel will also feature a love story between Woody and Little Bo Peep.
Even though it's a while longer until their release dates, next year has a great lineup for Disney films.
And we are excited to relive these magical adventures.