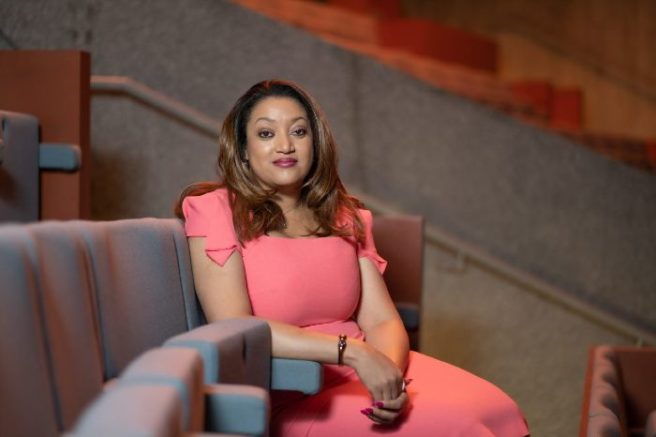 Valerie Moran, Head of Operations & Client Relations at top FinTech Prepaid Financial Services (PFS), has been accepted into the Forbes Business Development Council, an invitation-only community for senior-level sales and business development executives.
Valerie Moran was vetted and selected by a review committee based on the depth and diversity of her experience. Criteria for acceptance include a track record of successfully impacting business growth metrics, as well as personal and professional achievements and honours.
"We are honoured to welcome Valerie Moran of PFS into the community," said Scott Gerber, Founder of Forbes Councils, the collective that includes Forbes Business Development Council. "Our mission with Forbes Councils is to bring together proven leaders from every industry, creating a curated, social capital-driven network that helps every member grow professionally and make an even greater impact on the business world."
As an accepted member of the Council, Valerie has access to a variety of exclusive opportunities designed to help her reach peak professional influence. She will connect and collaborate with other respected local leaders in a private forum. Valerie will also be invited to work with a professional editorial team to share her expert insights in original business articles on Forbes.com, and to contribute to published Q&A panels alongside other experts.
Valerie will also benefit from exclusive access to vetted business service partners, membership-branded marketing collateral and the high-touch support of the Forbes Councils member concierge team.
"I received the news with pleasure, and I am honoured to be a member of the Forbes Business Development Council. I admire how participation helps organisations around the world to further cement their leadership ambitions in a wide selection of industries, including FinTech. I hope to add value via this close-knit community and that involvement as a company and personally, will give inspiration to various enterprises and business owners that read about this exciting journey across the globe," stated Valerie Moran.
PFS is an agile and Dual Regulated FinTech, which delivers robust payment technology solutions and offers world-class innovation in electronic money. A pioneer in the evolution of the FinTech ecosystem, PFS' multi-award-winning solutions include eWallets, physical and virtual prepaid cards and IBAN accounts in the UK and Eurozone.
Here at SHEmazing we enjoy celebrating female leaders and their success so we wish Valerie well on this great honour.