This Limerick man is the world's youngest self-made billionaire
Irish man, John Collison has been named as the world's youngest self-made billionaire by Forbes magazine – an we're seriously questioning our life choices right about now.
Hailing from Limerick, the 27-year-old has earned his place among the 2,043 wealthiest entrepreneurs around the world, and with a net worth of $1.1 billion, he makes up one of just four self-made billionaires under 30.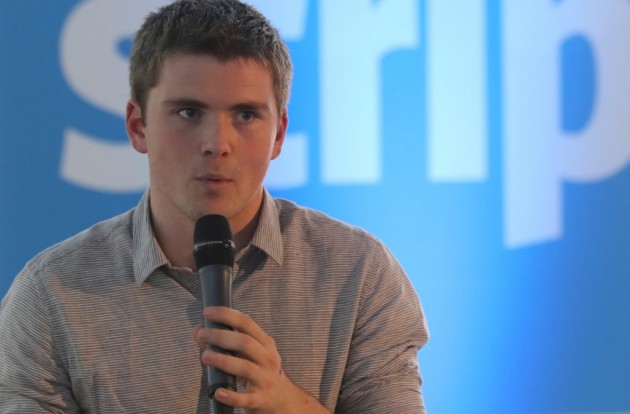 John began to build his fortune when he was just 17-years-old, after Auctomatic, an online auction-management system he co-founded, sold for a profitable $5 million.
He then went on to study physics at Harvard University (though he did not graduate), before he and older brother, Patrick, co-founded Stripe, an online payment platform, in 2010.
So, where how did the the brothers conjure up their billion dollar idea?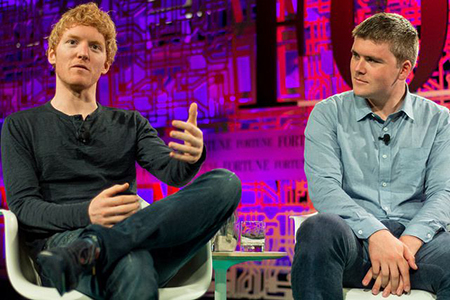 According to Forbes, the brother's light bulb moment came while they were travelling in South Africa – cause y'know, you come up with all your best idea when you're on holidays.
The tech company is today worth a whopping $9.2 billion – not bad for a college drop-out, eh?