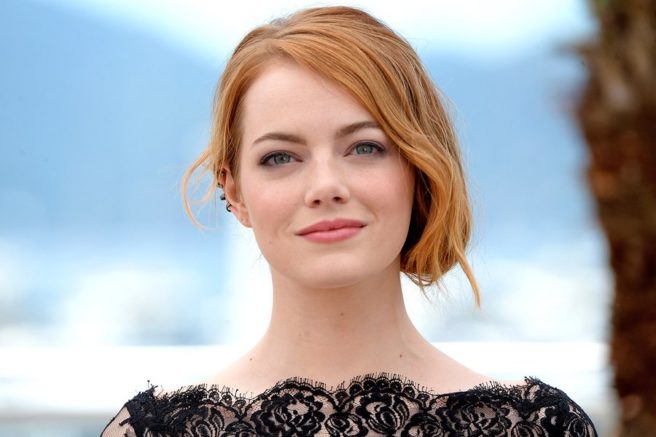 Sorry JLaw! Emma Stone named Hollywood's highest-paid actress
Move over Jennifer Lawrence, there's a new queen bee in town.
Emma Stone has just been named as Hollywood's highest-paid actress.
After raking in an eye-watering $26,000,000 over the last 12 months, Emma Stone has secured her place at the top of Forbes' annual 'rich list.'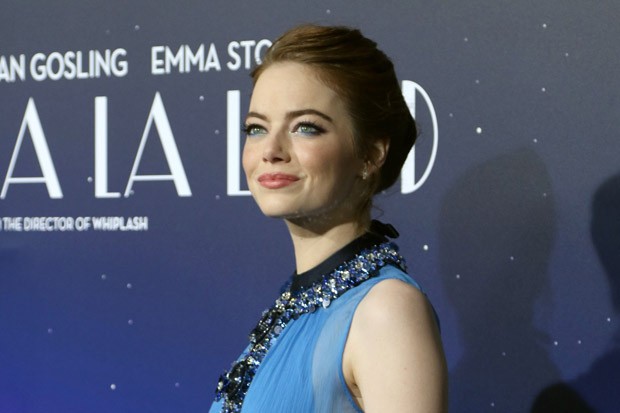 Following her award-winning performances in La La Land and Birdman, Emma's earnings rose by a whopping 160 per cent last year, making her 2016's highest-paid actress.
The news comes after the star recently spoke out against Hollywood's gender pay gap, revealing that some of her male co-stars would take pay cuts in the interest of equality.
"In my career so far, I've needed my male co-stars to take a pay cut so that I may have parity with them," she said.
"And that's something they do for me because they feel it's what's right and fair. That's something that's also not discussed, necessarily: that our getting equal pay is going to require people to selflessly say, 'That's what's fair.'"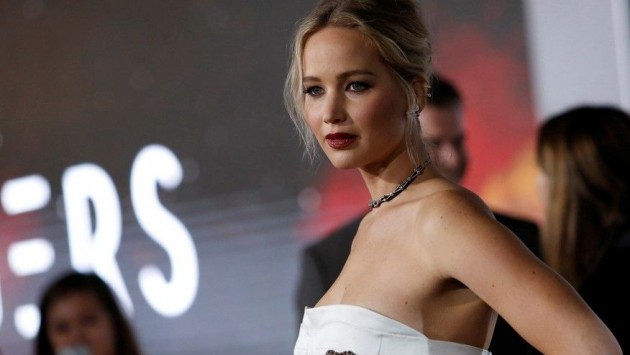 Jennifer Lawrence, who topped the list in 2016, came in at third place, while Jennifer Aniston came second (largely due to endorsement deals).
Coming in sixth place was Emma Watson, who was the only British born actress to make the top 10.