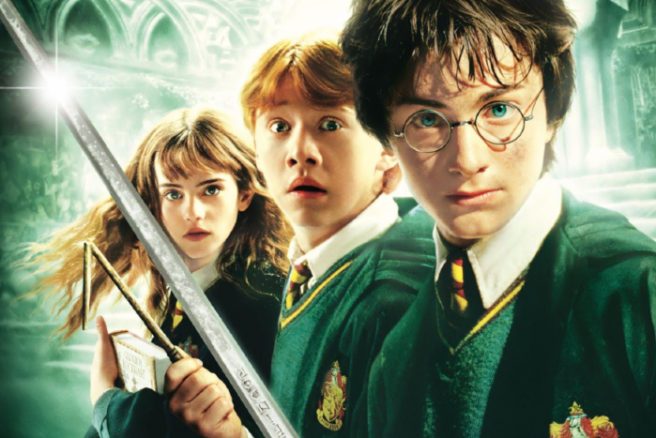 The Lighthouse Cinema have just announced a Harry Potter sleepover which will feature all eight films back-to-back, with a magical Hogwarts-themed menu to feed the hungry wizards all night.
For Harry Potter fans, this may just be the greatest night of their lives. The cinema created the event as part of their Wonder Years series, which celebrates the movies we all grew up with.
Fancy dress is, of course, encouraged for this ultimate movie marathon. The first film kicks off at 2pm on July 27, and there will be a short break after each screening.
The event ends at midday on July 28, and you are welcome to bring your own blankets or cushions. The franchise remains one of the nation's favourite ever stories about growing up in a magical and exhilarating world.
A young wizard and his friends and enemies alike go on a journey of evil Dark Magic, hilarious adventures and thrilling magical experiences and we LIVED for it.
Harry, Ron and Hermione grew into powerful young men and women, and even had little kids themselves after the Great War ended. It's time to re-imagine Hogwarts and bring JK Rowling's series back to life.
The eight movies add up to almost 24 hours so you'll have to prepare yourself for this immersive experience. The event page list the duration as 1,365 minutes (22.75 hours, to be exact).
More information about the Harry Potter sleepover can be found here or via the Facebook event page. Tickets are €45 so make sure you're committed before grabbing your wand and robe.
Hogwarts is calling you once again, will you answer the spell-binding invitation via owl or the internet?
Feature image: Warner Bros/Instagram/@lyramalfoygranger