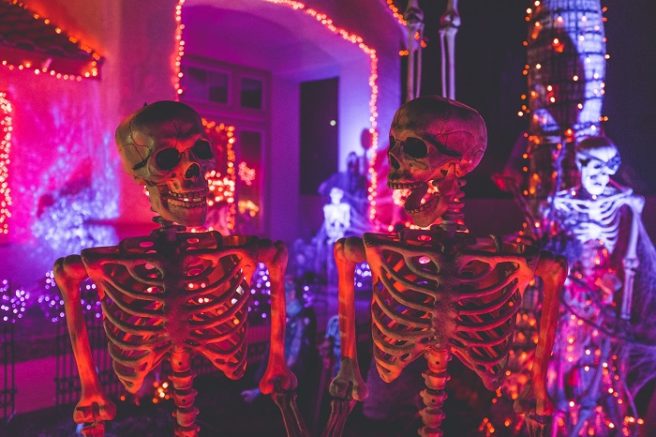 Gone are the days when all we wanted to do is go trick or treating on Halloween. If you're stuck for something to do then look no further because we've conjured up the top five events happening in Dublin around All Hallows' Eve.
1: Halloween Roller Disco:
Get your skates on and spin around the dancefloor with Eleven from Stranger Things, Edward Scissorhands and Hermione Granger.
The annual Halloween party will take place in Dublin's only roller disco in Finches Business Park, Longmile Road on October 31. Make sure you wear your best costume (and not the backup one you got in Dealz) and you might be in with a chance of winning a fab prize.
Tickets cost €10 and are available to buy here.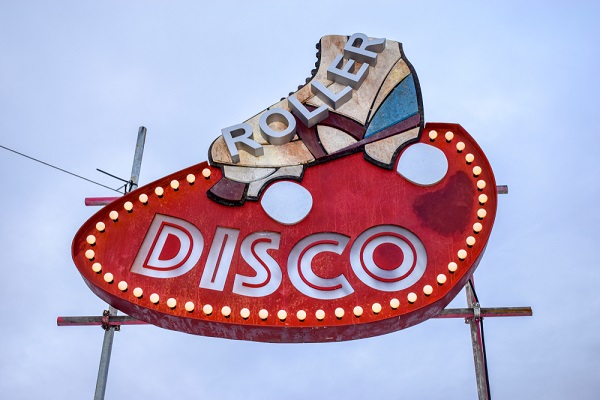 2: Simpsons Treehouse of Horror Pub Quiz:
Watching the Halloween episodes of The Simpsons has become a ritual for us so what better way to test your knowledge than to take part in the Simpsons Treehouse of Horror Pub Quiz.
There'll be costumes, episode screenings and top prizes on the night. Head down to Hely's Bar on Dame Street on October 28 and celebrate the spookiest time of year with the best TV family.
Tickets cost €22 and are available to buy here.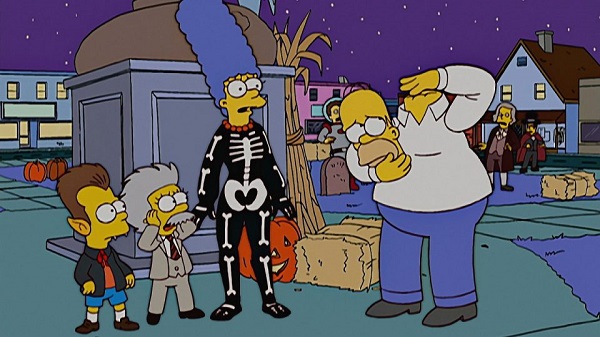 3: The Great Gatsby Halloween Party:
Head back to the 1920s and 1930s and party in style like the great Jay Gatsby. Think of the flapper dresses, the fancy cocktails and the jazz music that will leave you twirling around the dancefloor all night.
You can enjoy a dinner and show for a mere €15 at this glorious event.
If anyone needs us we'll be hunting down the perfect flapper girl dress for this classy event.
Get your Gatsby on at the Purty Kitchen in Dun Laoghaire on October 28. Tickets are available to buy here.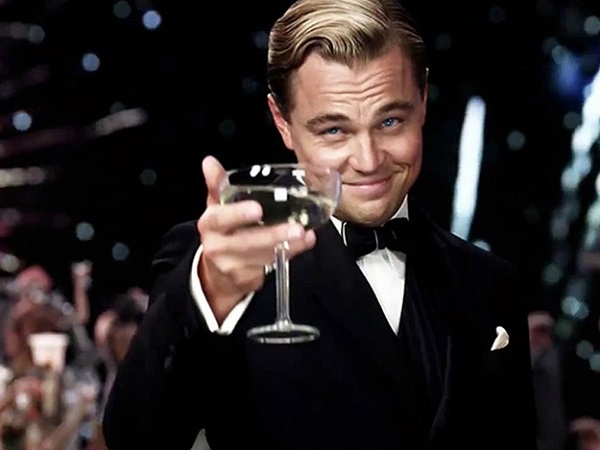 4: Halloween Movie Screenings at the Lighthouse:
Our favourite cinema is screening some of the BEST Halloween movies this October and you just don't want to miss them.
The Lighthouse Cinema will be showing everything from Hocus Pocus to The Blair Witch Project as we inch closer to Halloween. You can cosy up with some popcorn but make sure you hold on tight to it because some of these horrors will have you jumping out of your skin.
Click here for the full list of Halloween screenings and prices.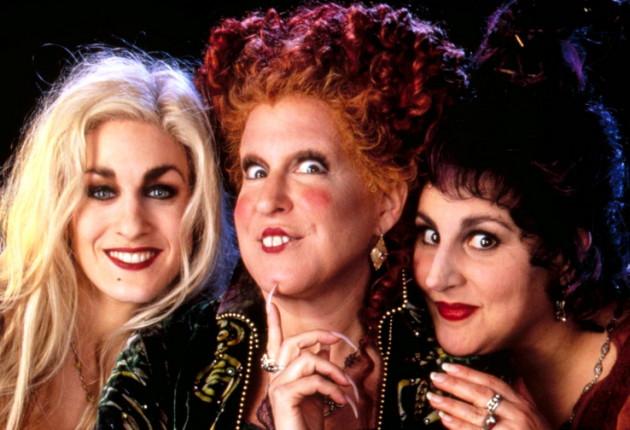 5: Heroes from Mars presents The Goblin King Masquerade Ball:
The Grand Social have knocked it out of the park again with this event.
The Goblin King Masquerade Ball celebrates the best of the late David Bowie. You can strut around to his biggest hits like Let's Dance and Ashes to Ashes, as well as hits from Labyrinth, on the night of October 28.
Fancy dress isn't essential but c'mon it's Halloween and Bowie is a fashion icon. You just can't miss this night celebrating the Goblin King himself.
Tickets cost €13.72 and are available to buy here.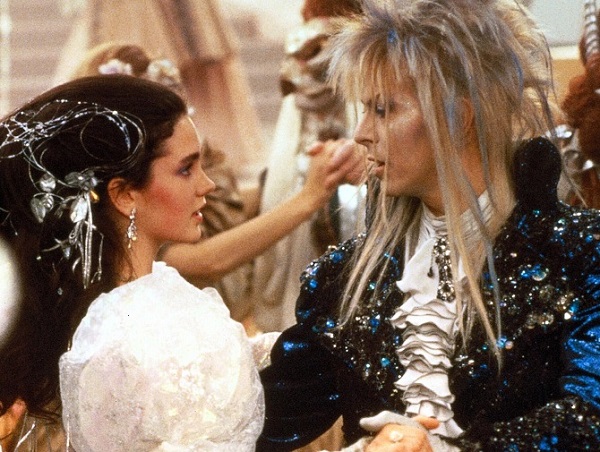 We've never been so excited for Halloween in the Big Smoke. There are so many spooktacular events happening.