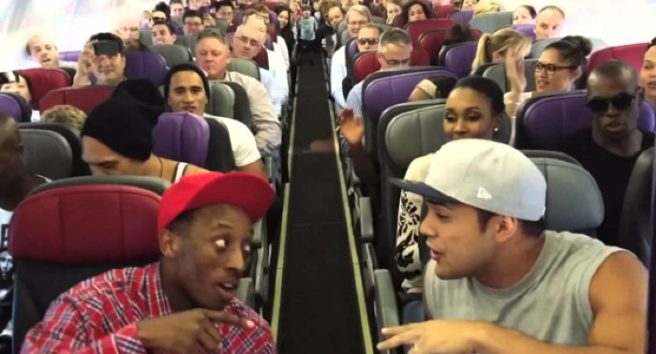 Going away on your holliers is probably one of the best experiences.
The excitement builds as you wake up early and head to the airport, and the minute you reach the plane, you can finally forget about all the bothersome things happening at home.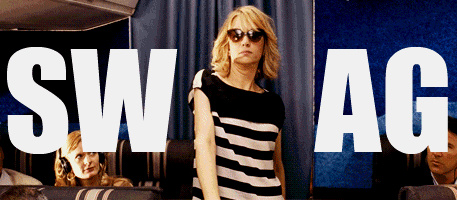 Ah, relaaax.
But wait, what's that? Ouch… Yep, someone is kicking your seat.
Whether it's a child who doesn't know any better or an adult kneeing you in the back, it's super annoying and frustrating.
And it looks like many agree with us, as a recent survey by Expedia has found that a 'Rear Seat Kicker' is the most annoying thing to happen to you when flying.
But of course, that's not the only troublesome thing that someone can do while on a plane. According to the New York Post, here are the top ten major irritants:
1. The Rear Seat Kicker (64 percent)
2. Inattentive Parents (59 percent)
3. The Aromatic Passenger (55 percent)
4. The Audio Insensitive (49 percent)
5. The Boozer (49 percent)
6. Chatty Cathy (40 percent)
7. The Queue Jumper (35 percent)
8. Seat-Back Guy (35 percent)
9. The Armrest Hog (34 percent)
10. Pungent Foodies (30 percent)