It's safe to say everyone can get a little bit scared when it comes to job interviews.
They're daunting and unpredictable, and make us all super nervous.
But when it comes down to it, how many of us actually pluck up the courage to ask the interviewer questions at the end?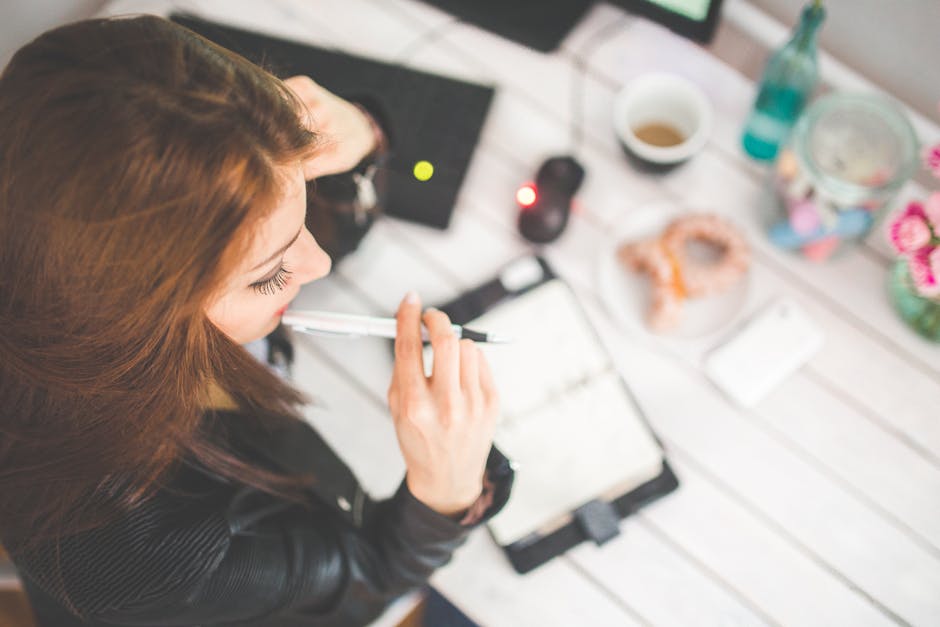 Sure, you might have a few prepared, but most of the time, those either get forgotten about, or you're shoved out the door to make way for the next candidate.
So, if you want some extra information about the company, or want to find out more about room for growth and development, here are a few questions to fire their way at the end of your interview:
What is the company culture?
Victorimedia says that this is, "an oldie, but a goodie." Company culture means what the company does for fun and what the work life environment is like.
By asking this question you'll find out what it's like to work in their business, and what the attitudes of your future colleagues will be like.
Having a good place to work in and having supportive people behind you is a major plus in any job.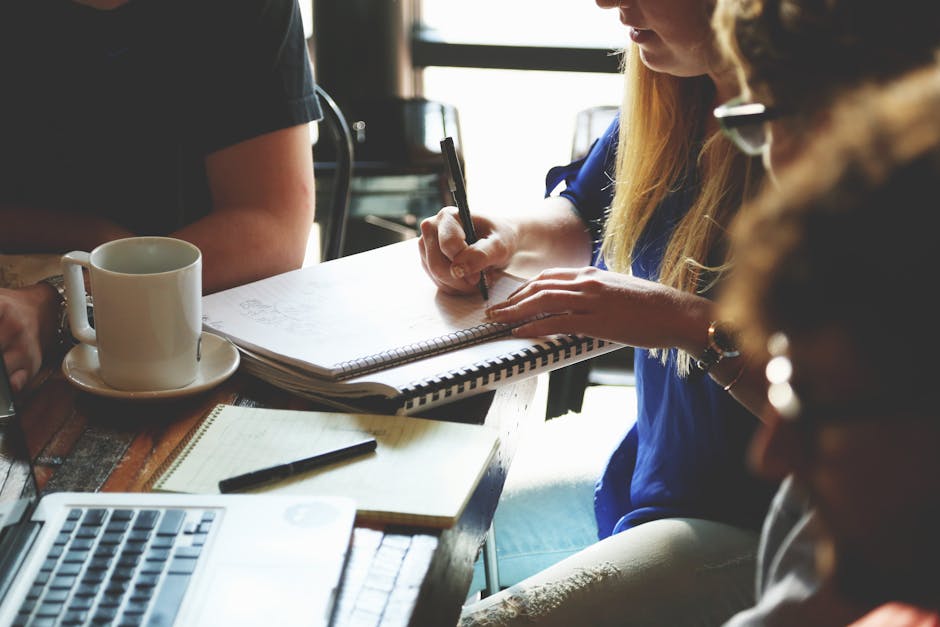 What is the performance review process like?
As Enterprisealive.ie writes, you don't want this question to be picked up the wrong way, however, it's a very important question to ask.
It will benefit you to know if you're going to grow within the business, if there will be any promotions available in the future and if you'll get any rewards for a job well done.
If they don't have an answer or look nervous – this could be a red flag that there's not a lot of movement or raise potential.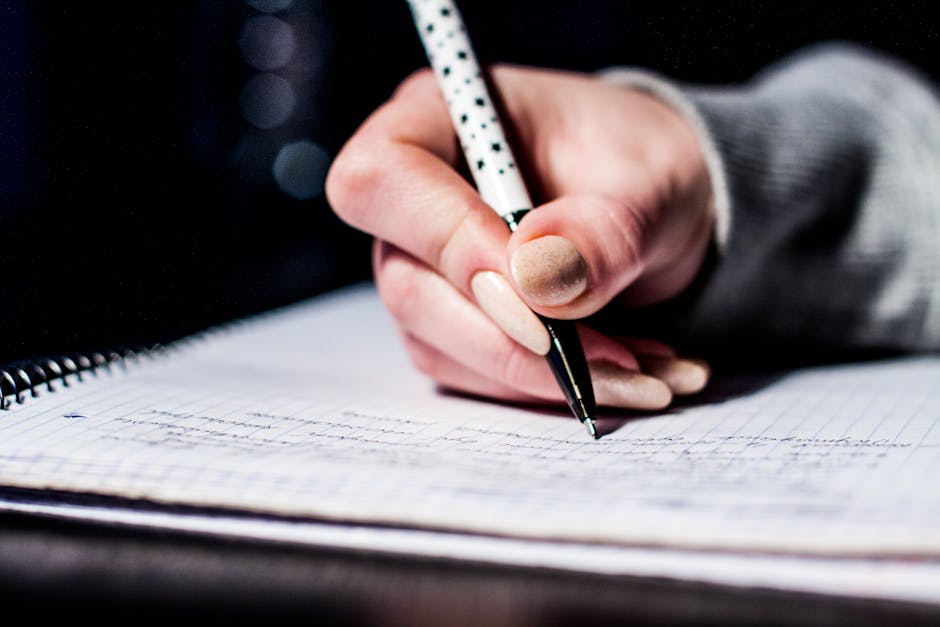 Is there anything about my application that gives you doubt? If so, I'd love to discuss those concerns.
This question is certainly not for the faint-hearted, but it's a great conclusion to any interview.
That kind of vulnerability isn't easy, but many employers will be impressed by your confidence to ask it.
If your interviewer replies with some critique, this will give you the chance to explain yourself and set the record straight.