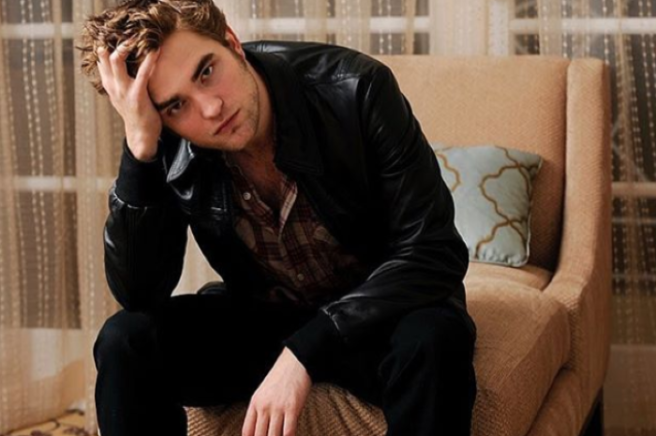 Hollywood is notorious for it's lack of consideration for the importance of equal pay. Actresses have continuously lost out on wages to male co-stars who are contributing the exact same or less to the project than them.
Robert Pattinson has now weighed in on the gender pay gap in Hollywood, claiming that he'd work without pay if it meant securing great actresses. Um, we heart?
The actor signed a #MeToo 'behavioural contract' before signing onto a Netflix original project out later this year. The King also stars Lily Rose-Depp and Timothée Chalamet.
Most famously, Michelle Williams was paid EIGHT TIMES less than Mark Wahlberg for All the Money in the World, and earned just $1,000 for the reshoots. Bear in mind that Mark isn't exactly Oscars material, yet he was given $1.5 million.
The highest-paid actress of last year, Scarlett Johansson, made $198.5 million less than the highest-paid actor, George Clooney.
High-profile Times Up activist Jessica Chastain was given roughly $1.75 million for The Martian, while Matt Damon allegedly earned as much as $25 million. Wow.
Pattinson, who found fame after starring in Twilight, told The Sunday Times;
"If it's a question of me being paid more and getting a worse actress, or me being paid less and getting a better actress, I'll do it for fucking free." We stan a Times Up supporter.
He also divulged why he never speaks openly about his romantic life, saying;
"If you let people in, it devalues what love is," he says. The actor is currently dating Suki Waterhouse.
"If a stranger on the street asked you about your relationship, you'd think it extremely rude. If you put up a wall it ends up better."
We're guessing he keeps his cards close to his chest, love-wise, since the whole Kristen Stewart cheating scandal. He sounds like a sound feminist lad, one you'd bring home to your granny for sure,
Feature image: Instagram/@robert.d.pattinson