Gender pay gap: Iceland make history following new legislation
In a move which has made history, Iceland has become the first country in the world to make it illegal to pay men more than women.
It has been established that the new legislation, which came into force on Monday, will make it necessary for companies and government agencies with more than 25 employees to obtain government certification for their equal-pay policies.
Failure to comply with the legislation, which represents the country's mission to eradicate the gender pay gap by 2022, will result in monetary fines.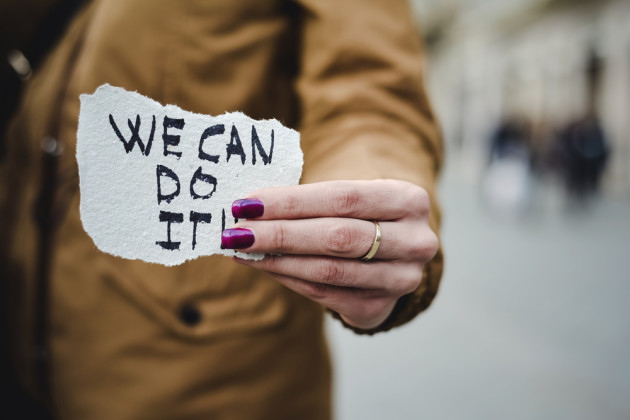 Board member of the Icelandic Women's Rights Association, Dagny Osk Aradottir Pind, elaborated on the new system, saying: "It's a mechanism to ensure women and men are being paid equally."
"We have had legislation saying that pay should be equal for men and women for decades now but we still have a pay gap."
"Women have been talking about this for decades and I really feel that we have managed to raise awareness, and we have managed to get to the point that people realise that the legislation we have had in place is not working, and we need to do something more," Pind added.