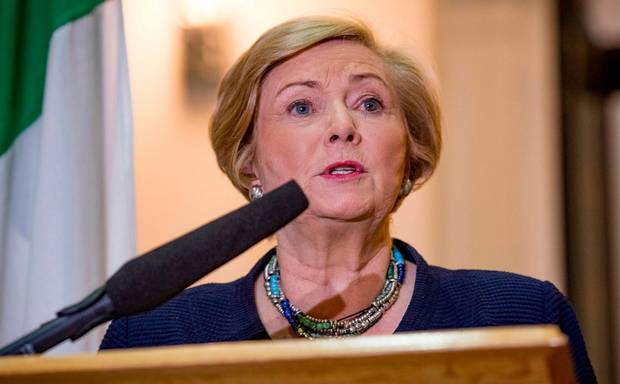 Tánaiste launches the new National Strategy for Women and Girls
Tánaiste, Francis Fitzgerald has today launched the new National Strategy for Women and Girls, calling Ireland ''an unfinished democracy in terms of representation of women.''
The reports highlights almost 140 actions aimed at creating equality across government departments.
The Irish Congress of Trade Unions said that a number of measures included in strategy had the capacity "to ensure real improvements for women workers, if they are fully-implemented and delivered upon."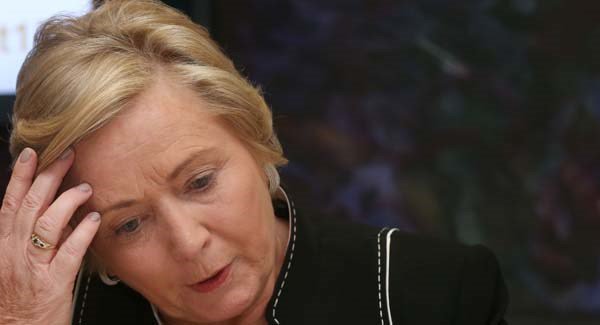 While the Tánaiste said she feels equal to her male colleagues, she recognised that this might not always be the case.
"It's about making sure there is a critical mass of women involved in decision making across our society, and we still don't have that," she said.
In response to the publication of the National Women's Strategy, Congress Equality Officer, David Joyce, highlighted the issue of the gender pay gap and noted that the strategy includes an ''important new provision'' on this topic.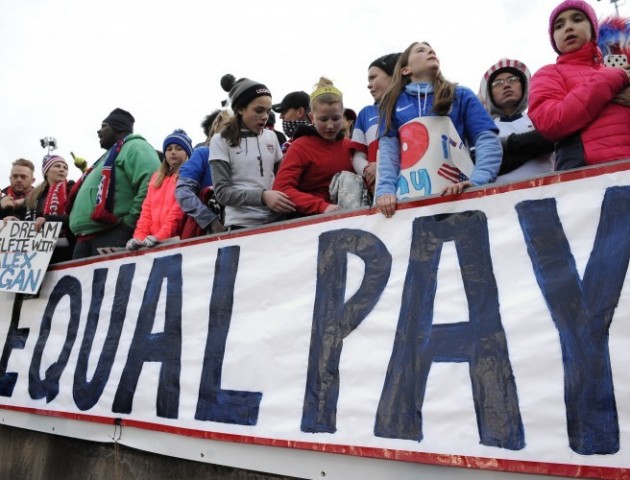 He explained, ''Companies of more than 50 employees [will be] required to complete wage surveys and report gender pay gaps.''
''This is an important step in tackling gender-based pay inequality and we look forward to seeing this measure fully implemented.''
The publication also includes plan to extend the provision of breast feeding breaks in the workplace.
However, despite the positive steps forward, David Joyce did say that Congress was disappointed at the strategy's failure to commit to the Living Wage for female workers.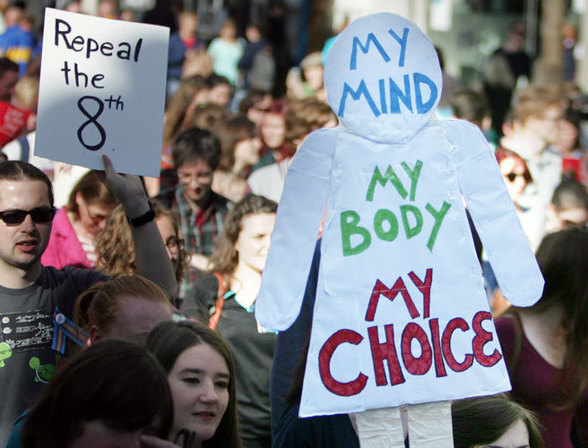 The Coalition to Repeal the Eighth Amendment also expressed shock at the omission of plans to widen abortion services.
They said, ''It is bizarre that the Strategy makes no reference to the widening of abortion services, beyond a bland mention of the forthcoming report by the Citizen's Assembly.''