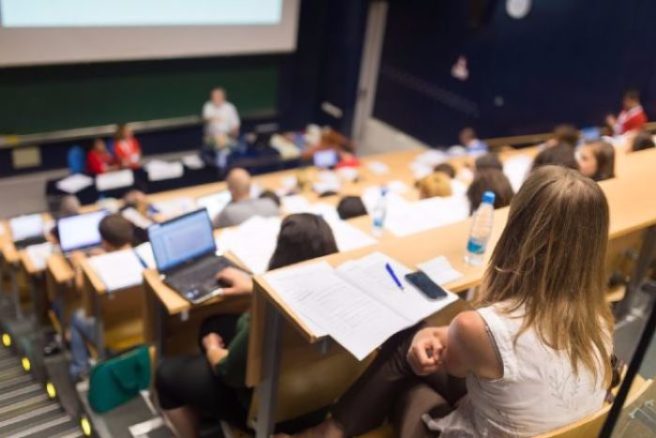 Universities that don't promote female staff have 'nowhere to hide'
Third level colleges and institutions across the country have been told they will lose out on access to research funding if they are found to be involved in gender discrimination.
Minister of State for Higher Education, Mary Mitchell O'Connor, warned that colleges have "nowhere to hide" should they fail to promote more deserving female colleagues to senior positions.
As it stands, women make up less that have of lecturers in universities across the country, with even less at higher grades such as associate professor and professor.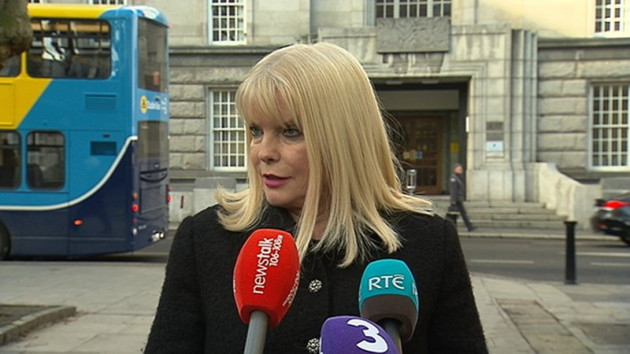 Speaking to The Irish Times, Minister O'Connor said: "We need to send a message loud and clear to the institutions. There is nowhere to hide now. We want to see results. And there will be penalties."
What's more, State funding will also be withheld if institutions fail to meet performance targets.
Speaking on the importance of these new measures, she said: "Young women are going into college, getting high points, so why are so few reaching professorships?"
" What kind of message are we giving to young girls? They need to see role models in third level education."