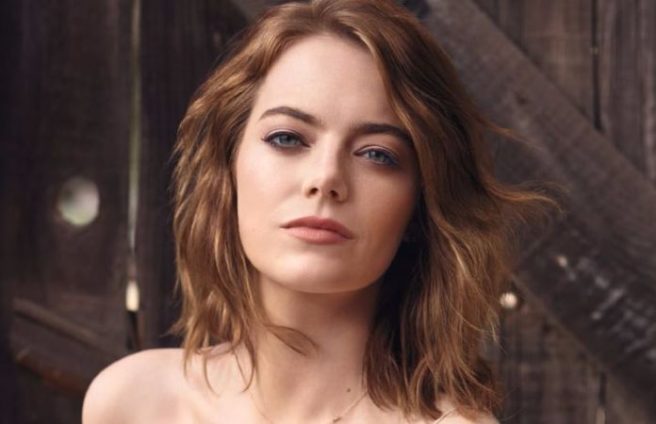 'It's fair' Emma Stone reveals male co-stars have taken pay cuts for her
Discussion surrounding the Hollywood pay gap hasn't been far from the headlines in recent years, with a vast number of actresses rightfully condemning the lack of equality between the genders in the entertainment industry.
However, it sounds like a number of male stars have made attempts to close the pay gap by taking paycuts in order to ensure equality between themselves and their female co-stars.
Weighing in on the discussion during a recent interview with Out magazine, Emma Stone revealed that a number of her male co-stars have called for a pay cut in order to match her salary.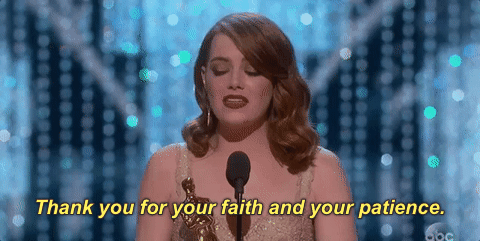 "In my career so far, I've needed my male co-stars to take a pay cut so that I may have parity with them," she revealed. "And that's something they do for me because they feel it's what's right and fair."
"That's something that's also not discussed, necessarily – that our getting equal pay is going to require people to selflessly say, 'That's what's fair," she stressed.
Explaining the impact their gesture has on her career, she continued: "If my male co-star, who has a higher quote than me but believes we are equal, takes a pay cut so that I can match him, that changes my quote in the future and changes my life."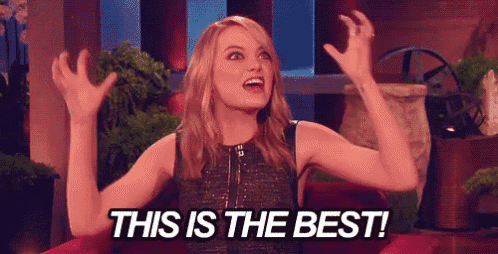 Without naming names, Emma paid tribute to the men she has starred alongside throughout her career, and explained that they were determined to right the industry's wrong where they could.
"And that's really what I've been so grateful for with male co-stars – when I've been in a similar-size role in films, and it's been multiple people who have been really incredible and said, 'That's what I want to do. That's what's fair and what's right.'"
We're not naming any names either, but feel free to cast your mind over Emma's films to date…
Feat image: Mark Seliger for Rolling Stone