Yesterday, the wonderful Paris Hilton tweeted 'Should The Simple Life return?' and I nearly passed out with the excitement.
The reality show that made my early teenage years, The Simple Life was honestly one of the best things on TV in the naughties.
Should #TheSimpleLife return?

— Paris Hilton (@ParisHilton) April 9, 2018
And while I'm not convinced it will ever return, I decided to take a trip down memory lane, and enjoy some of Paris and Nicole's best bits.
That's hot…
1. That time the girlos worked in a funeral home.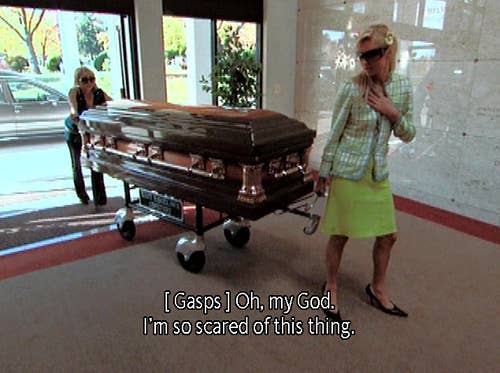 2. That time Paris mopped the floor using a SEGWAY.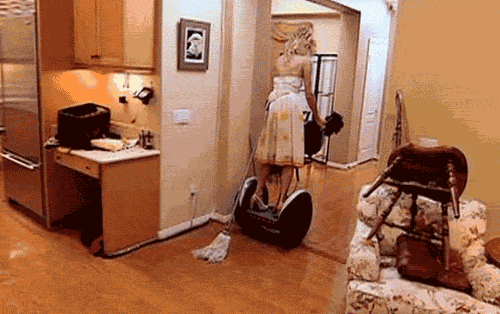 3. When they were in charge of a restaurant's signage.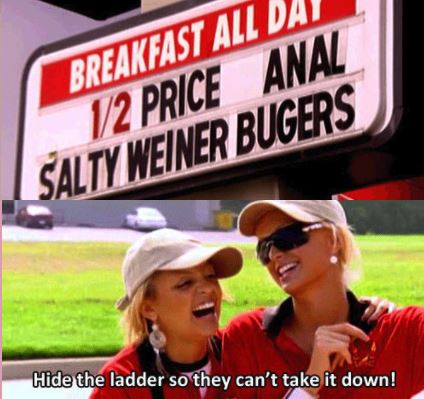 4. When Nicole was an excellent role mode.
5. When Paris cooked bacon with an iron (genius). 6. Real talk, though. 7. Ordering ice cream like a boss…
8. The environment is very important to Paris.
9. Important discoveries were made in every episode.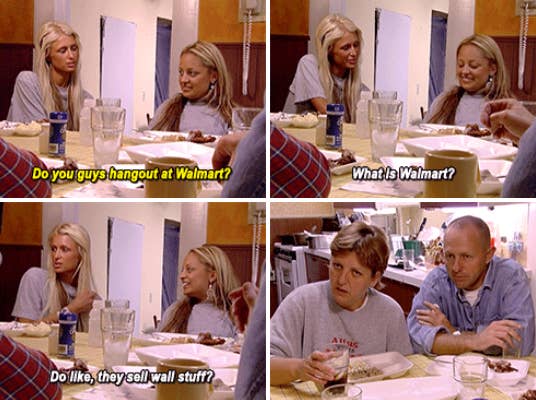 10. When absolutely everything was 'hot'.
11. When they made a sly dig at Kim Kardashian.
12. When Nicole inspired women everywhere.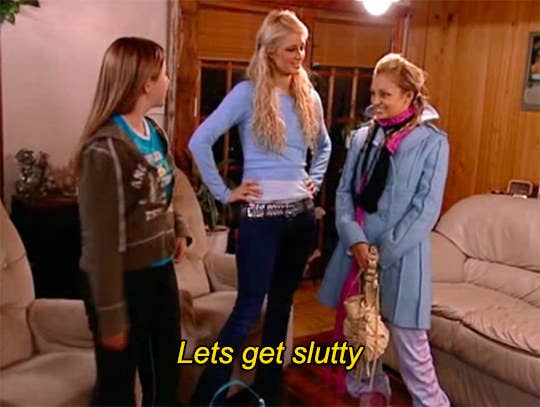 13. More excellent advice.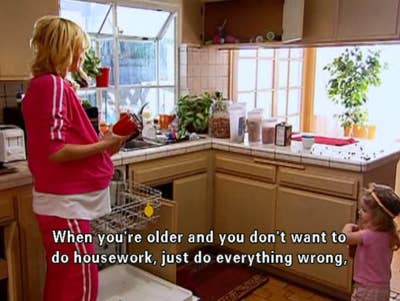 14. A helping hand for her good friend.
15. Last but not least, that time Nicole put her whole arm up a cow's arse.